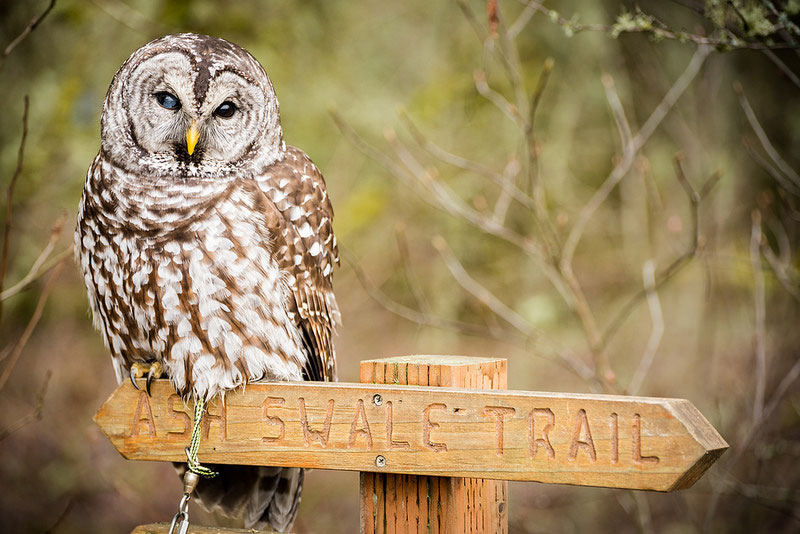 The ambassadors in the Raptor Education Program are the most important aspect of our program. Unable to be released back into the wild, providing them the best life and care possible is a priority for us. These animals give the public a chance to witness wildlife closer than what is normally possible.

Between food expenses, maintaining enclosures, and regular medical care the costs of caring for these amazing animals can be high. We are giving you the chance to directly support our Raptor Ambassadors and help us provide them with the best care possible!
By adopting an ambassador, you will help the Raptor Education Program offset the costs of caring the raptors housed on site. Realizing that not everyone can give in large amounts, we have developed options that allow everyone to support these amazing birds of prey. All adopts are active for one full year.
Adopting is easy and makes a wonderful gift for any wildlife lover.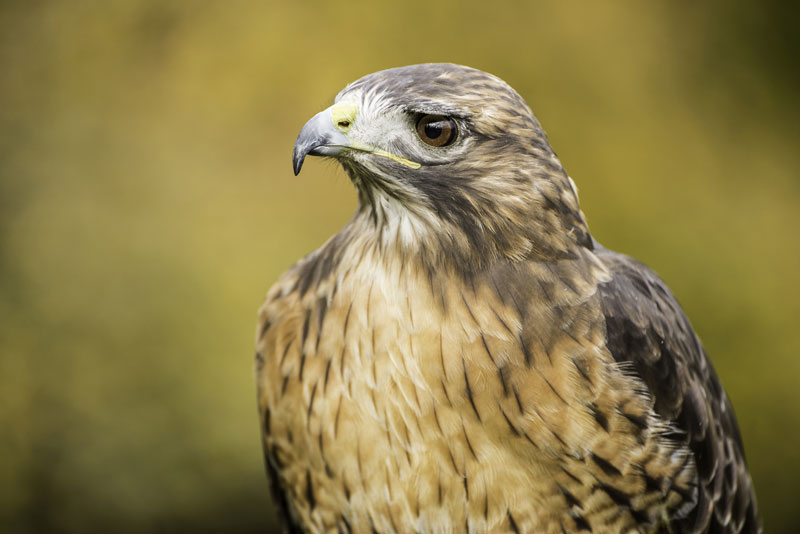 Enthusiast Club, $50
An 8×10 picture of your adopted raptor perfect for framing.
A certificate of adoption for your ambassador of choice.
A fact sheet about the species you have adopted.
A Chintimini Wildlife Center supporter sticker.
Naturalist Club, $100
The Enthusiast Club, plus:
Your name listed as a sponsor on the enclosure of your adopted Raptor Ambassador.
A Raptor Conservation Program supporter sticker.
Conservationist Club, $250
The Naturalist Club, plus:
A one-on-one tour with a Raptor Ambassador and one of their handlers.
A raptor plush of your choice.
Educator Club, $1,500
The Conservationist Club, plus:
A behind-the-scenes tour of our educational center with our Raptor Conservation Program Director.
A plaque with your name on the enclosure of your adopted Raptor Ambassador.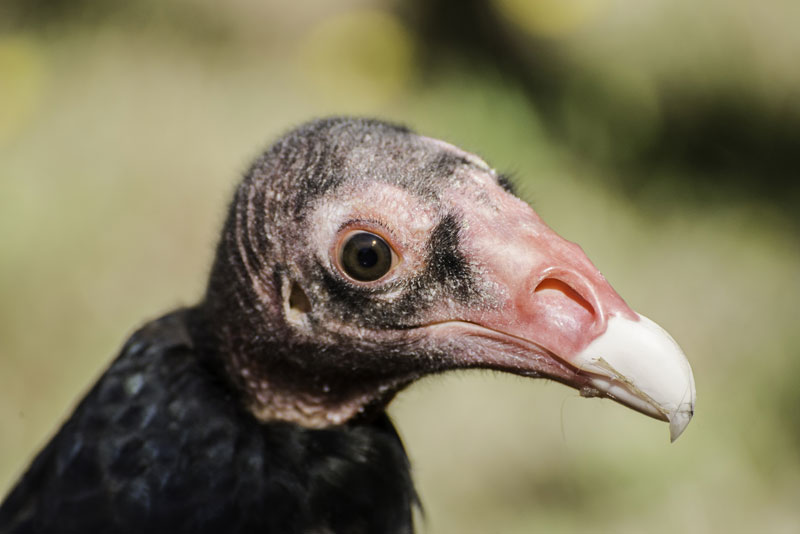 More info about Raptors?
Contact our Outreach Assistant, Erika, at outreach@chintiminiwildlife.org.
Photos used on the Raptor Education Program pages are courtesy of Dillon Powers.