Spring Break Camp
Stay tuned for 2023!
Ages 7 to 11
Nature Immersion: This camp is designed to allow children to discover nature through games, exploration, and crafts. From pond life and microscopes to raptors and mammals, this camp is sure to please everyone!
Time: 9am to 3pm, post-care available.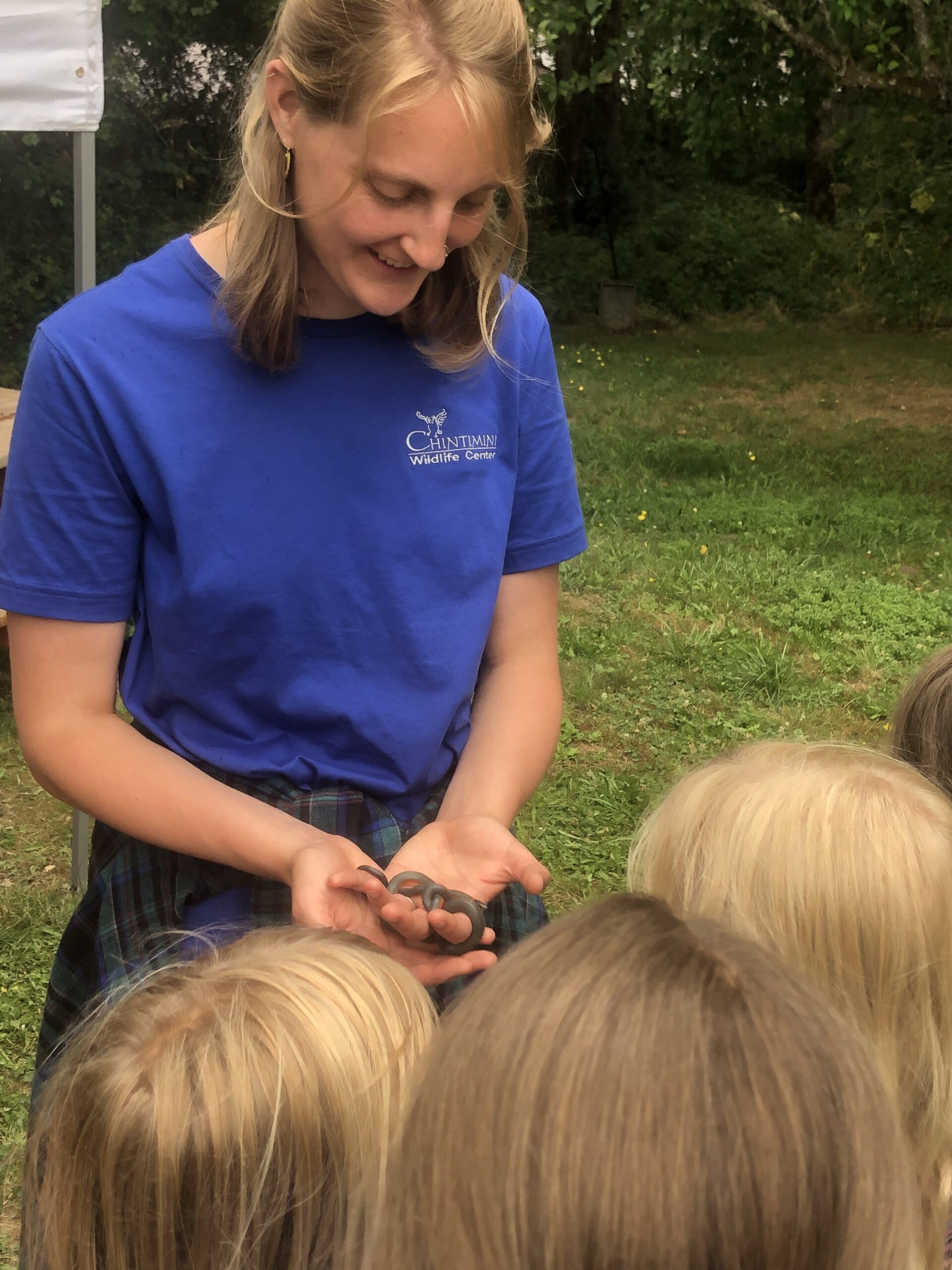 Cancellation Policy
Chintimini Wildlife Center must receive cancellation requests two weeks prior to the first day of any program to be eligible for a full refund. Cancellation requests made within the two-week period may be eligible for credit toward a future youth program.
Please send cancellation requests to camp@chintiminiwildlife.org.