Our Programs
At Chintimini Wildlife Center


Wildlife Rehabilitation Program
The Chintimini Wildlife Center (CWC) provides care for an average of over 900 injured and orphaned native wild animals each year, with the goal of releasing them back into their natural habitats for a second chance at life. (see animal statistics) CWC is open every day of the year for animal admissions and provides these services free of charge to the members of our community. Learn more.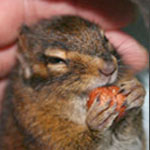 Living With Wildlife Program
We at the Chintimini Wildlife Center (CWC) have a perspective based on many years of experience in wildlife care. In addition to providing medical care for injured and orphaned wildlife with the intent of releasing them back to the wild, CWC is also committed to educating others about how human activities impact wild animals. Learn more.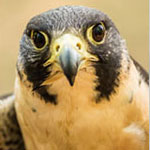 Raptor Education Program
The Raptor Education Program (REP) offers on site and off location live birds of prey talks and demonstrations. Learn more.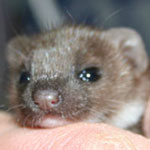 Youth Education Program
The Youth Education Program offers after-school programs and camps focusing on wildlife for children ages 6 and up. Learn more.