Thank you for booking a tour with us! Please make sure you've received a confirmation email from us. If you don't receive it within an hour, please contact us ASAP so we can make sure you're registered.
Please consider making a donation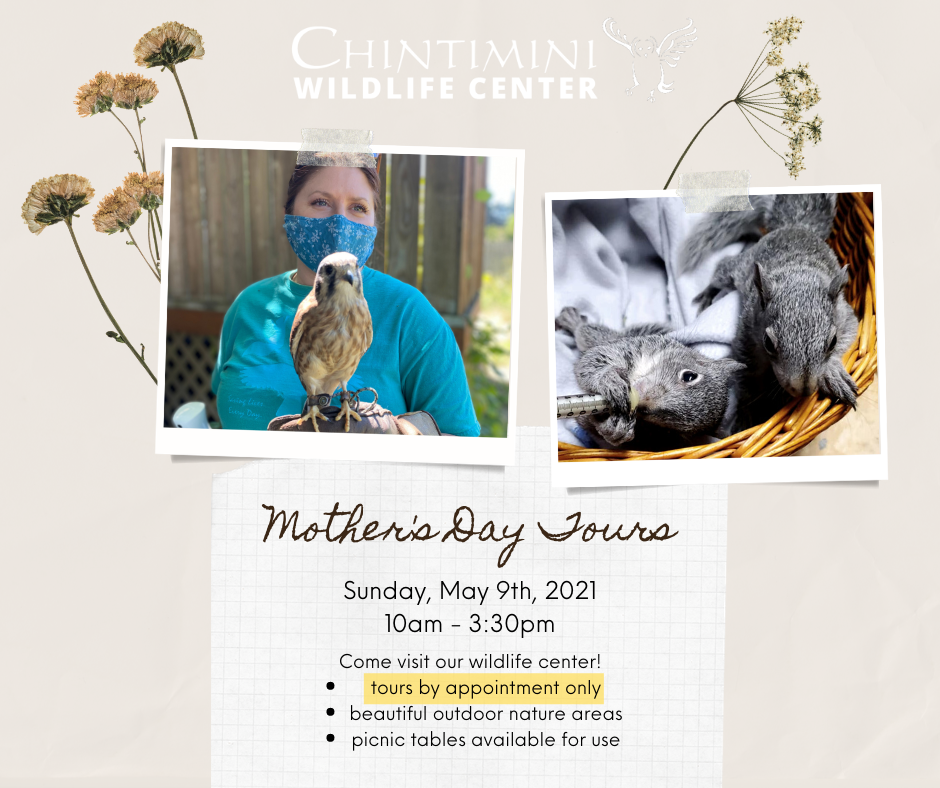 Your gifts make this event, and so much more, possible!