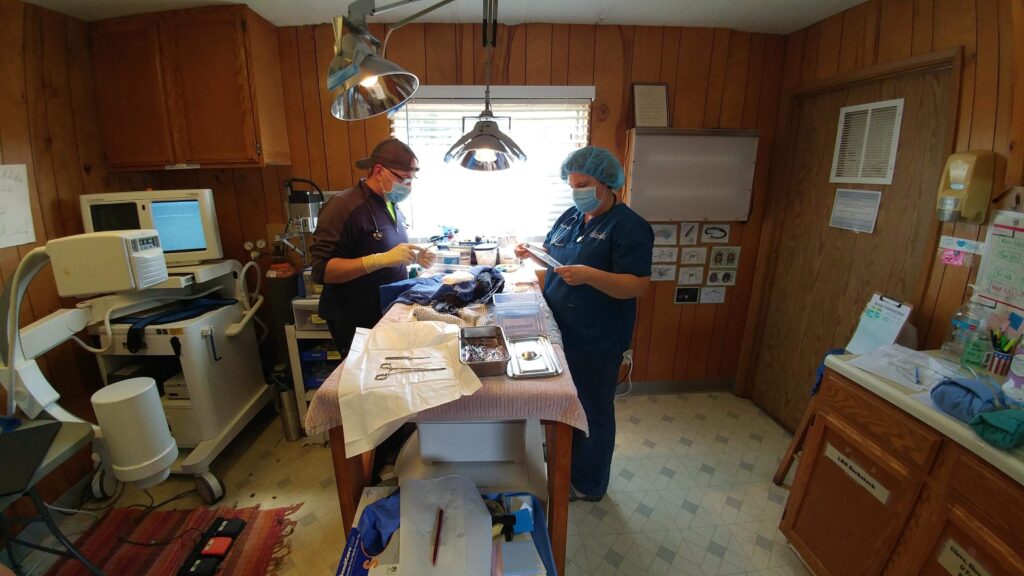 Local Veterinarians
Wildlife rehabilitation requires a collective effort of skills & knowledge from professionals in the field of animal medicine. We are fortunate to have the cooperation and assistance of multiple veterinarians in the area who volunteer time outside of their regular practice to assist us in the care of our wildlife patients and animal ambassadors.
Dr. Sabra Thomas
Dr. Thomas works at All Creatures Great & Small Veterinary Clinic located in Corvallis, OR. She has volunteered her services to us for many years, dedicating time to perform live-saving surgeries on many of our past high profile cases.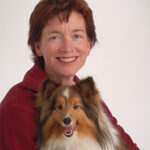 Dr. Sarah Maxwell
Dr. Maxwell is board-certified in veterinary ophthalmology and currently practices at Eastgate Veterinary Clinic in Corvallis, OR. She donates her time to maintaining the eye health of our non-releasable avian ambassadors and has done so for the past several years.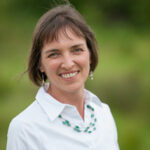 Dr. Julianne Vicstrom
Dr. Vicstrom practices veterinary medicine at West Hills Animal Hospital in Corvallis, OR. She has a special interest in exotic animal medicine including birds, small mammals, and reptiles. She keeps an eye on the health of our non-releasable avian ambassadors, providing well-exams and urgent care as needed to our feathered friends.