Volunteer Spotlight
Jess Bowman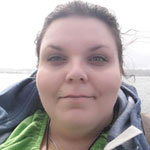 How long have you been @ CWC?
Almost 2 years
What shift(s) are you on?
Tues AM
Do you have a field of study (past or present)?
No, but growing up I always wanted to be a Zoologist, then a Marine Biologist.
Are you employed outside of your CWC volunteer position?
Yes, I am a charge nurse on the cardiac/progressive care unit at Good Samaritan.
What is your favorite part about volunteering at CWC?
Animals have always been sacred to me, and it's a gift to be part of their recovery.
Do you have a favorite or most memorable patient (past or present)?
Well there was the goose that almost killed me. (not really!) I still have a dent in my shin bone. But in general, Barred Owls are my favorite. They are so pretty and they look at you with these eyes full of galaxies.
What is something that your shift may not know about you?
I have a pretty big mouth and am an open book. They probably know more than they want to!
What book is currently on your nightstand?
The Coming Plague by Laurie Garrett
What music is in your car right now?
The Greatest Showman soundtrack.
Where are you from?
New Jersey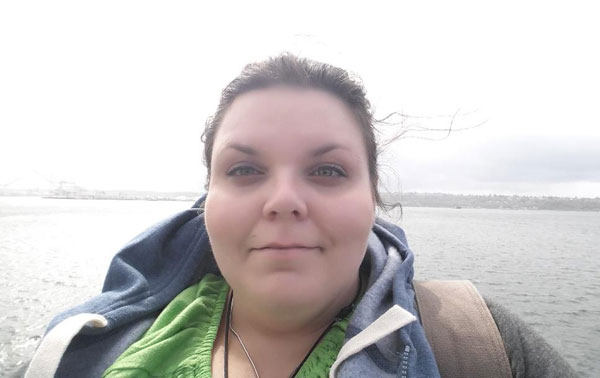 Jess Bowman
Back to Volunteer Spotlights.
If you are ready to volunteer now, complete our online Volunteer Form, or fill out our form, print it, and mail or e-mail it back to us.



Want to Become a Volunteer?
Contact info@chintiminiwildlife.org or 541-230-1220.