Volunteer Spotlight
Vi Campbell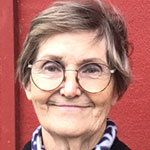 How long have you been @ CWC?
almost 3 years
What shift(s) are you on?
I work in the laundry room. In the winter when there are fewer patients I am scheduled for Sun and Wed AM. During the summer months, the busy time of the year, I am usually in the laundry room almost every day for a few hours, depending on how much laundry there is to be done. Sometimes there is a lot.
Do you have a field of study (past or present)?
No, I came to CWC because of my interest in the resident vultures and thought I could help care for all the animals in need by working in the laundry room.
Are you employed outside of your CWC volunteer position?
I am retired from OSU.
What is your favorite part about volunteering at CWC?
Seeing all the injured and orphaned animals recover and returned to the wild.
Do you have a favorite or most memorable patient (past or present)?
I like all of the patients and resident animals at CWC. I am grateful to be able to help out in a small way so others can care for them. I do have a special affinity for the resident vultures, Ferdinand and Junior, and the resident mice.
What is something that your shift may not know about you?
I have two Dachshunds that are my constant companions.
What book is currently on your nightstand?
I have two. Animals Make Us Human by Temple Grandin, and Proof by Dick Francis
What music is in your car right now?
The all-classical station in Portland, OR
Where are you from?
Native Oregonian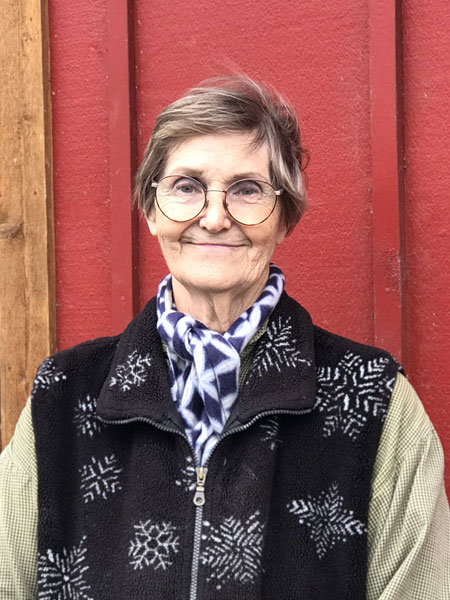 Vi Campbell
Back to Volunteer Spotlights.
If you are ready to volunteer now, complete our online Volunteer Form, or fill out our form, print it, and mail or e-mail it back to us.



Want to Become a Volunteer?
Contact info@chintiminiwildlife.org or 541-230-1220.