Volunteer Spotlight
Spenser Rathbun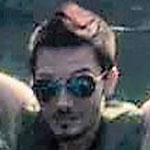 How long have you been @ CWC?
almost 3 years now
What shift(s) are you on?
I am a proud member of Saturday AM shift.
Do you have a field of study (past or present)?
Wildlife/Forestry Conservation
Are you employed outside of your CWC volunteer position?
I currently work full-time for the State of Oregon.
What is your favorite part about volunteering at CWC?
That is hard to answer…There are two things I value most; First is seeing all the releases on the board, this is the ultimate goal. The second is the friendships forged on shift, they are an unpredicted blessing I cherish dearly!
Do you have a favorite or most memorable patient (past or present)?
I will never forget admitting a tiny nest of hummingbirds that were displaced after a wind storm…They were so tiny and remarkable!
What is something that your shift may not know about you?
—
What book is currently on your nightstand?
Randall, Jan A. Endangered Species
What music is in your car right now?
At any given time, you will find me rocking out to Andy Grammar.
Where are you from?
I was born and raised in Oregon.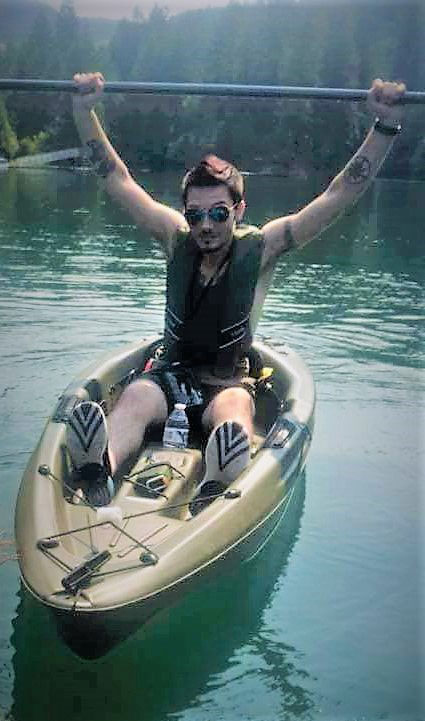 Spenser Rathbun in his kayak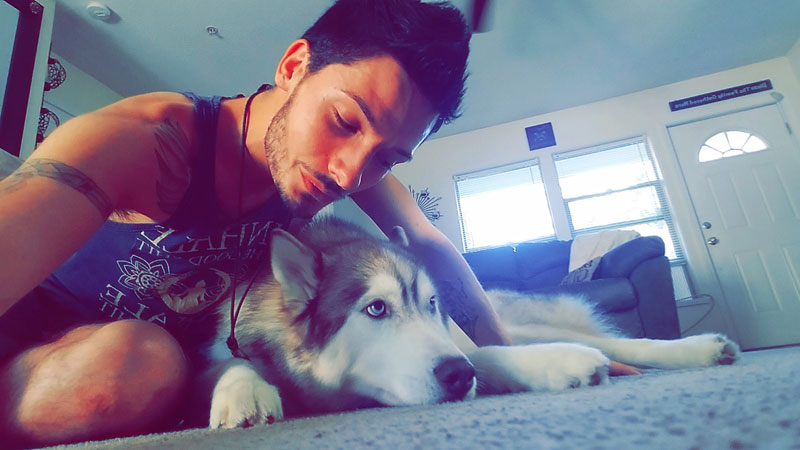 Spenser Rathbun and friend
Back to Volunteer Spotlights.
If you are ready to volunteer now, complete our online Volunteer Form, or fill out our form, print it, and mail or e-mail it back to us.



Want to Become a Volunteer?
Contact info@chintiminiwildlife.org or 541-230-1220.