Volunteer Spotlight
James Bowden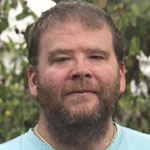 How long have you been @ CWC?
2 years
What is your role(s) as a volunteer (i.e., REP, clinic, facilities, etc):
I volunteer in the clinic.
Do you have a field of study (past or present)?
Parks/Natural Resources, Wildlife Management
What is your favorite part about volunteering at CWC?
Preparing & distributing diets, setting up new enclosures
Do you have a favorite or most memorable patient (past or present)?
Taking care of the outback patients, especially mammals (foxes, raccoons, squirrels) and of course raptors
Where are you from?
Austin, TX
What is something that your shift may not know about you?
I have worked in zoos/aquariums and have volunteered with raptors for a long time. I have a deep passion for animals and wildlife management.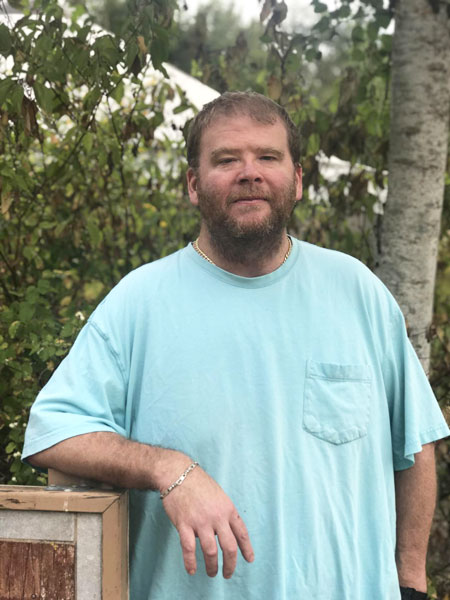 James Bowden
Back to Volunteer Spotlights.
If you are ready to volunteer now, complete our online Volunteer Form, or fill out our form, print it, and mail or e-mail it back to us.



Want to Become a Volunteer?
Contact info@chintiminiwildlife.org or 541-230-1220.