Volunteer Spotlights
Participate in Chintimini's Wildlife Work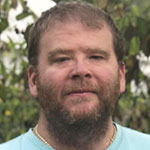 James Bowden
James Bowden has a deep passion for animals and wildlife management. Learn more about James.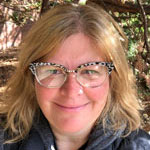 Jeanie Stuntzner
Jeanie Stuntzner likes working with owls and skunks…but not simultaneously…that wouldn't work. Learn more about Jeanie.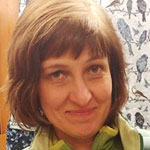 Suzanna Mast
Suzanna Mast enjoys working with orphaned baby birds in the springtime nursery. Learn more about Suzanna.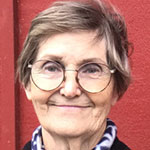 Vi Campbell
Vi Campbell has a special affinity with the vultures, Ferdinand and Junior, and helps by working in the laundry. Learn more about Vi.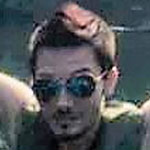 Spenser Rathbun
Spenser Rathbun likes helping to release wildlife back to nature and enjoys working with his shift mates. Learn more about Spenser.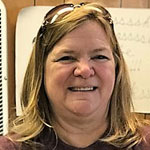 Kathi Franklin
Kathi Franklin loves catching injured wildlife, especially eagles.
Learn more about Kathi.




Colette Pruitt
Colette Pruitt loves learning about the different species of birds and their calls.
Learn more about Colette.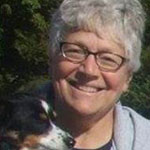 Beverly Schultz
Beverly Schultz loves helping wildlife patients recover and then be released.
Learn more about Beverly.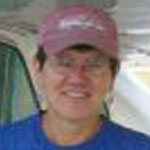 Bev Clark
Bev Clark is an avid birder and private pilot. She got to release a Red-tailed hawk which was very cool!
Learn more about Bev.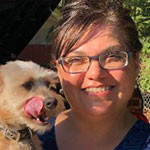 Noemi Lance
Noemi Lance has volunteered at Chintimini for 8 years. She purchases supplies for Chintimini and helps care for infant raccoons and squirrels.
Learn more about Noemi.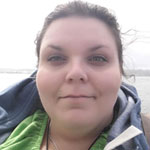 Jess Bowman
Jess Bowman has volunteered at Chintimini for two years. "Animals have always been sacred to me, and it's a gift to be part of their recovery."
Learn more about Jess.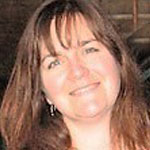 Jennifer Sackinger
Jennifer Sackinger has volunteered at Chintimini since 2015 and loves working with the animals, especially owls and turtles.
Learn more about Jennifer.



Autumn Pierce
Autumn Pierce has volunteered at Chintimini since 2015 and works with raptors in the Raptor Education Program.
Learn more about Autumn.



Holly Campbell
Holly Campbell is on the Art is Wild committee, a fundraiser for Chintimini. Holly also donates her art to the event.
Learn more about Holly.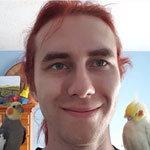 Conor Zoebelein
Conor Zoebelein has volunteered at Chintimini since 2009 and had an interesting experience with a cormorant.
Learn more about Conor.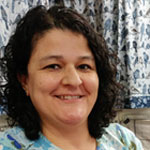 Claudia Benfield
Claudia Benfield is the Friday PM Shift Leader who loves working with Bald Eagles and bobcats.
Learn more about Claudia.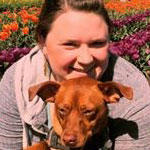 Melanie Holte
Melanie Holte is on the Wednesday AM shift and loves to work at Chintimini because it provides a safe place for injured and orphaned animals to heal.
Learn more about Melanie.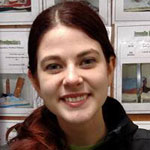 Sarah Leon
Sarah Leon is on the Saturday AM crew working with patients such as bald eagles.
Learn more about Sarah.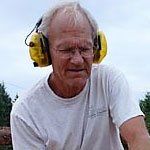 Jerry Paul
Jerry Paul is a team leader of the facilities crew.
Learn more about Jerry.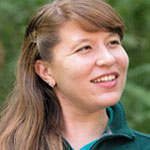 Bree Hinricher
Bree Hinricher is a raptor trainer in the Raptor Education Program (REP).
Learn more about Bree.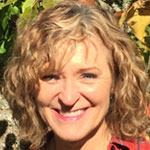 Glenda Gassner
Glenda is on the Wednesday AM shift and took care of a very verbal Red-tailed Hawk.
Learn more about Glenda.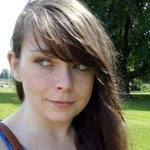 Taylor Boardman
Taylor is on the Monday PM shift and is fond of kestrels.
Learn more about Taylor.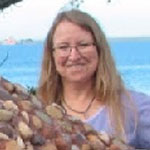 Marge Reed
Marge is on several shifts and also runs the Mouse program.
Learn more about Marge.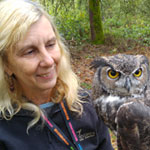 Susanne Esch
Susanne is the Tues AM shift leader, a bird handler and a retired RN.
Learn more about Susanne.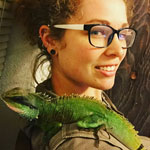 Jackie Houser
Jackie is on the Sat AM and midday shifts and is a 3rd year vet student.
Learn more about Jackie.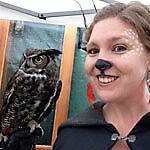 Cherie MacDougall
Cherie co-leads the Wednesday PM shift and is a teacher.
Learn more about Cherie.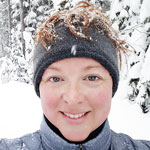 Sherri Jackson
Sherri works the Monday AM shift.
Learn more about Sherri.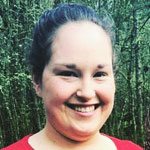 Stephanie Wallace
Stephanie works in the Raptor Education Program.
Learn more about Stephanie.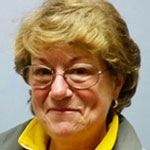 Judy
Judy is oncall to help transport injured animals to the clinic.
Learn more about Judy.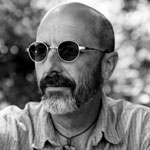 Dan Piquette
Dan Piquette is the Sunday PM Shift Leader.
Learn more about Dan.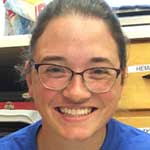 Emily Nicholson
Emily Nicholson is on the Tuesday PM Shift.
Learn more about Emily.
If you are ready to volunteer now, complete our online Volunteer Form, or fill out our form, print it, and mail or e-mail it back to us.



Want to Become a Volunteer?
Contact info@chintiminiwildlife.org or 541-230-1220.