Wildlife Rangers Pygmy Camps
Nurturing the love of nature naturally.




About: Wondering what your child will do with all those "no-school days"? Check out our day camps! Each day is a themed mini-camp (a Pygmy Camp!) aimed at educating through play, crafts, exploration, and personal experiences. Pygmy camps are offered during the Corvallis School District non-school days, excluding Thanksgiving and winter break. See below for a list and description of each camp.
Times: 9 am to 4 pm
Ages: Ages 5 to 11
Cost: $50 per camp/per child
Pre/post care available. $5 per hour/per child.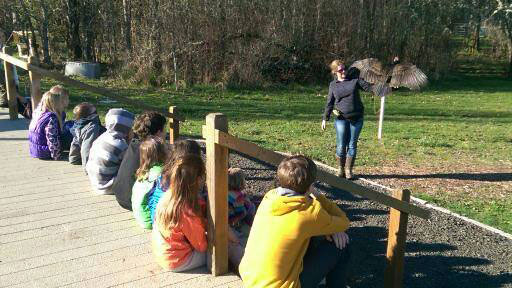 Kids getting up close and personal with a turkey vulture!
SESSION SCHEDULE – 2018
<!– 2017 School Year Programs
(After School Program, Day/Pygmy Camps and Spring Break – see flyer)
–> <!– Register Online for any of these programs. –> The 2018 Day Camps are over. <!–
Friday, January 26, 2018: Pouncing Predators
Friday, February 2, 2018: Nature Science
Wednesday, March 14, 2018: Summer Camp Sampler
Thursday, March 25, 2018: Rockin' Raptors
Friday, March 16, 2018: Pond Ponderings

–> <!– Register Online for any of these programs.
Also check out our summer camps! –>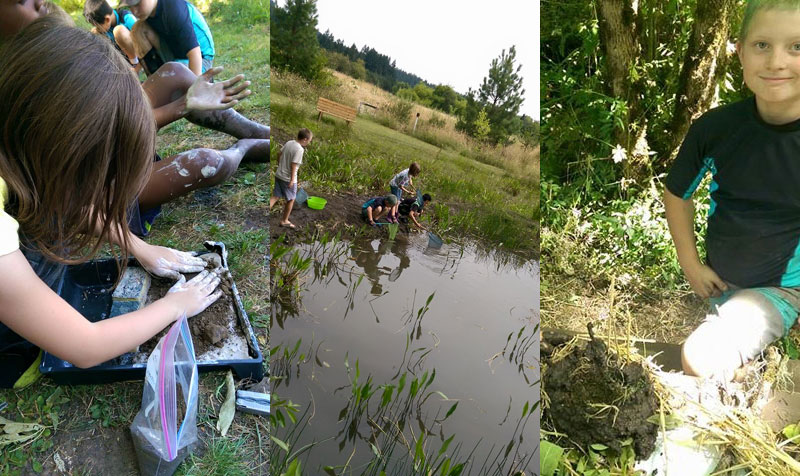 Fun activities for all! Making a wetland in a pan, exploring life in the pond, and nest building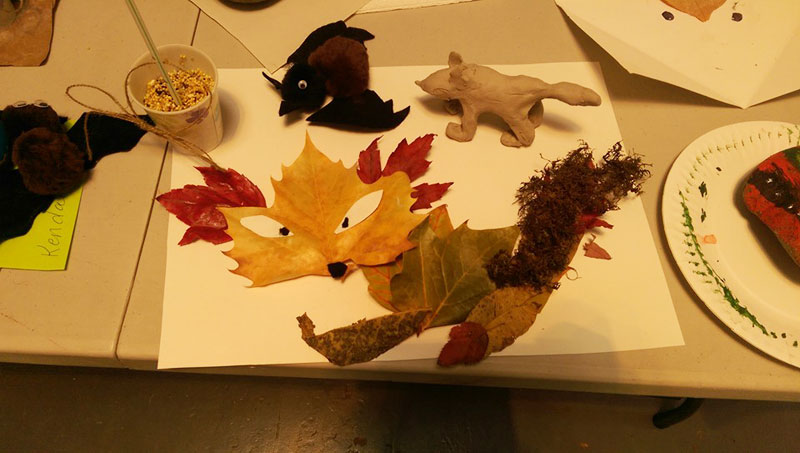 Craft Day at day camp: leaf fox, brown bat, clay fox and bird seed cake in a cup (all made by Sofia, age 9)



More info about Education Programs?
Contact camp@chintiminiwildlife.org.
Cancellation Policy: Chintimini Wildlife Center must receive notification of cancellation two weeks prior to the first day of any program to receive a full refund. A 50% refund may be available for cancellations received one week prior to the first day of any camp session. Please send cancellation notifications to camp@chintiminiwildlife.org.