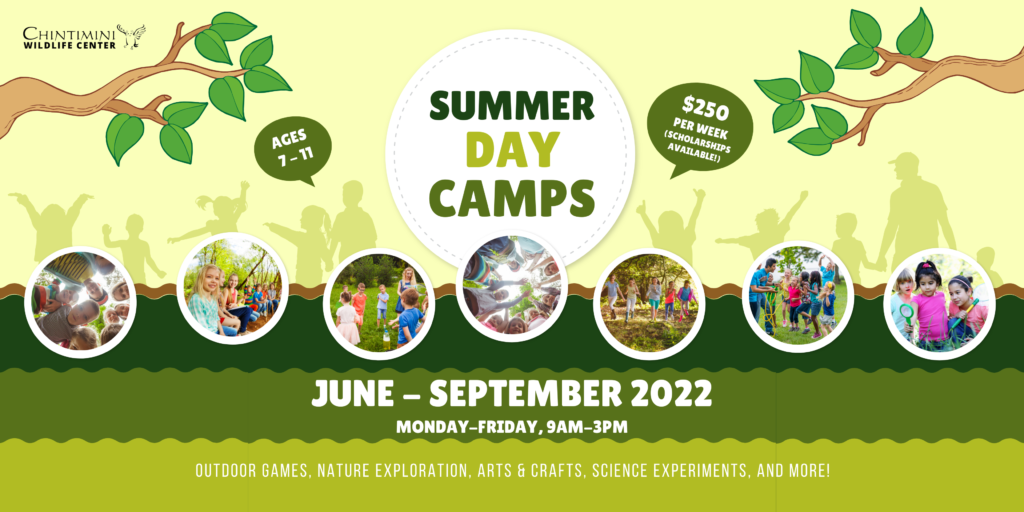 Our week-long programs immerse campers in the richness of wildlife! These themed camps provide a detailed exploration of the topics at hand. See below for a list and details of this year's upcoming camps.
All camps are Monday – Friday from 9am-3pm. We offer post-care from 3-5:15pm for $15/per day (per child).
We are excited to announce that we can offer partial scholarships (50%) and a limited number of full scholarships (100%) to each of our summer camps this year to those who qualify. We encourage all families to review our scholarship application process to determine eligibility!
Registration is now LIVE for 2022!
Our main registration form is available online at this link.

You may call or email us to request assistance and/or another registration format.

If you plan to send multiple children to camp, each child must be registered separately.
Please review our Youth Education Program policies prior to registration.
Waiting List: If a program is full, please call or email us to be added to the waitlist.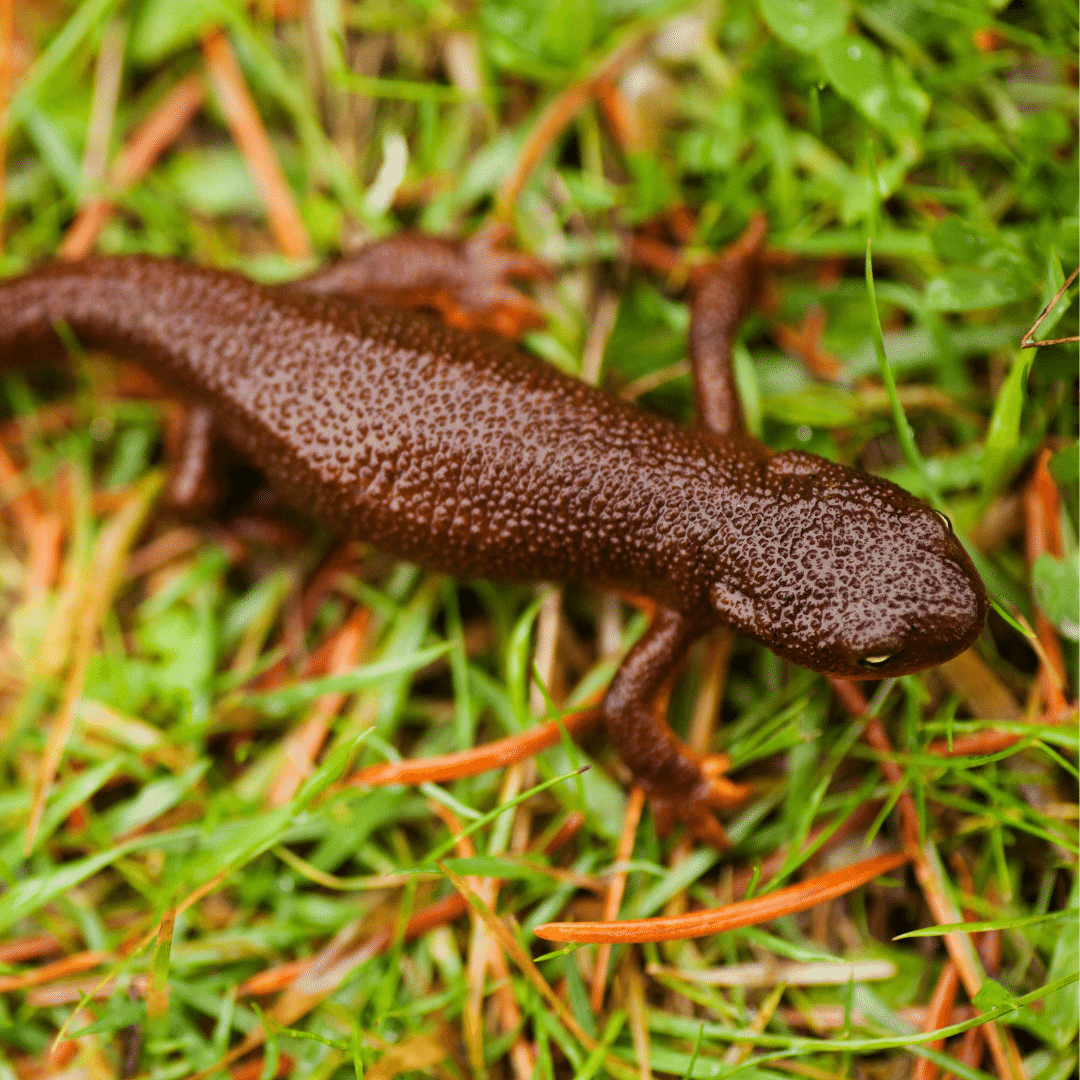 Wild About Wetlands
AGES 7 – 9. Explore our creek and pond to learn about the plants and animals that live there!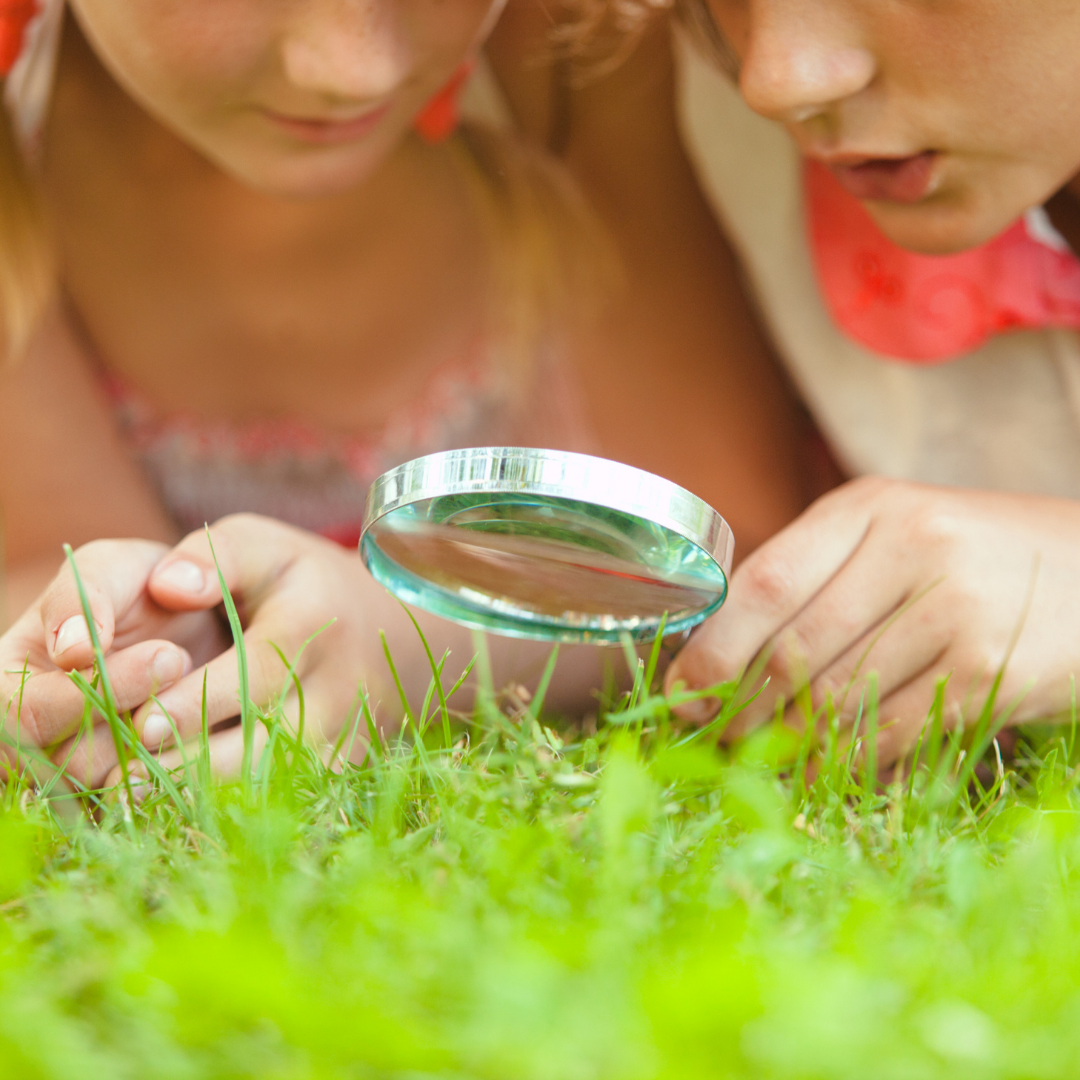 Ecosystem Investigators
Week two: June 27 – July 1
AGES 9 – 11. What makes an ecosystem thrive? Discover how living things in nature work and live together.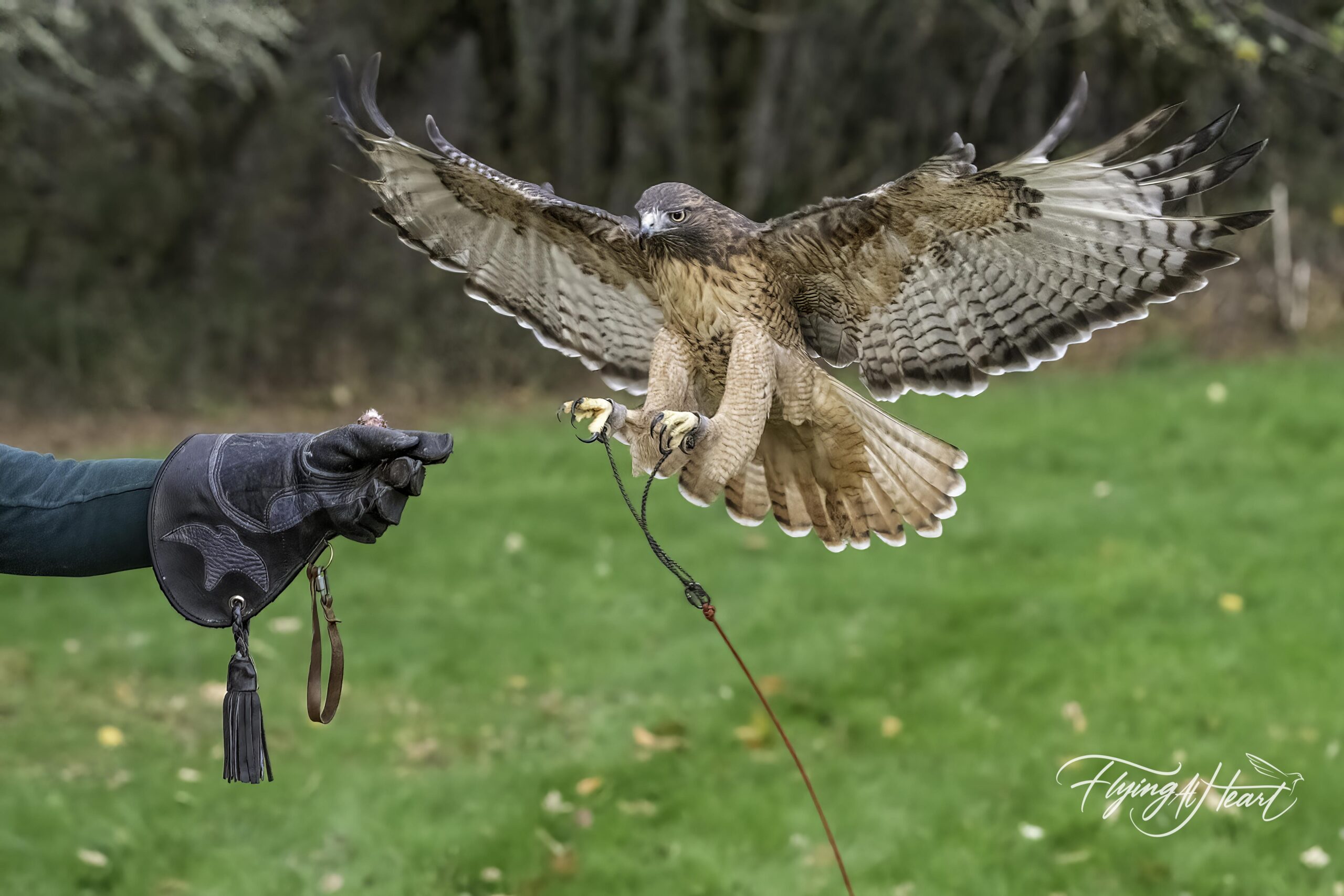 Take Flight!
AGES 7 – 9. Imagination takes flight as we zoom in on our winged friends, from bugs to bats to birds!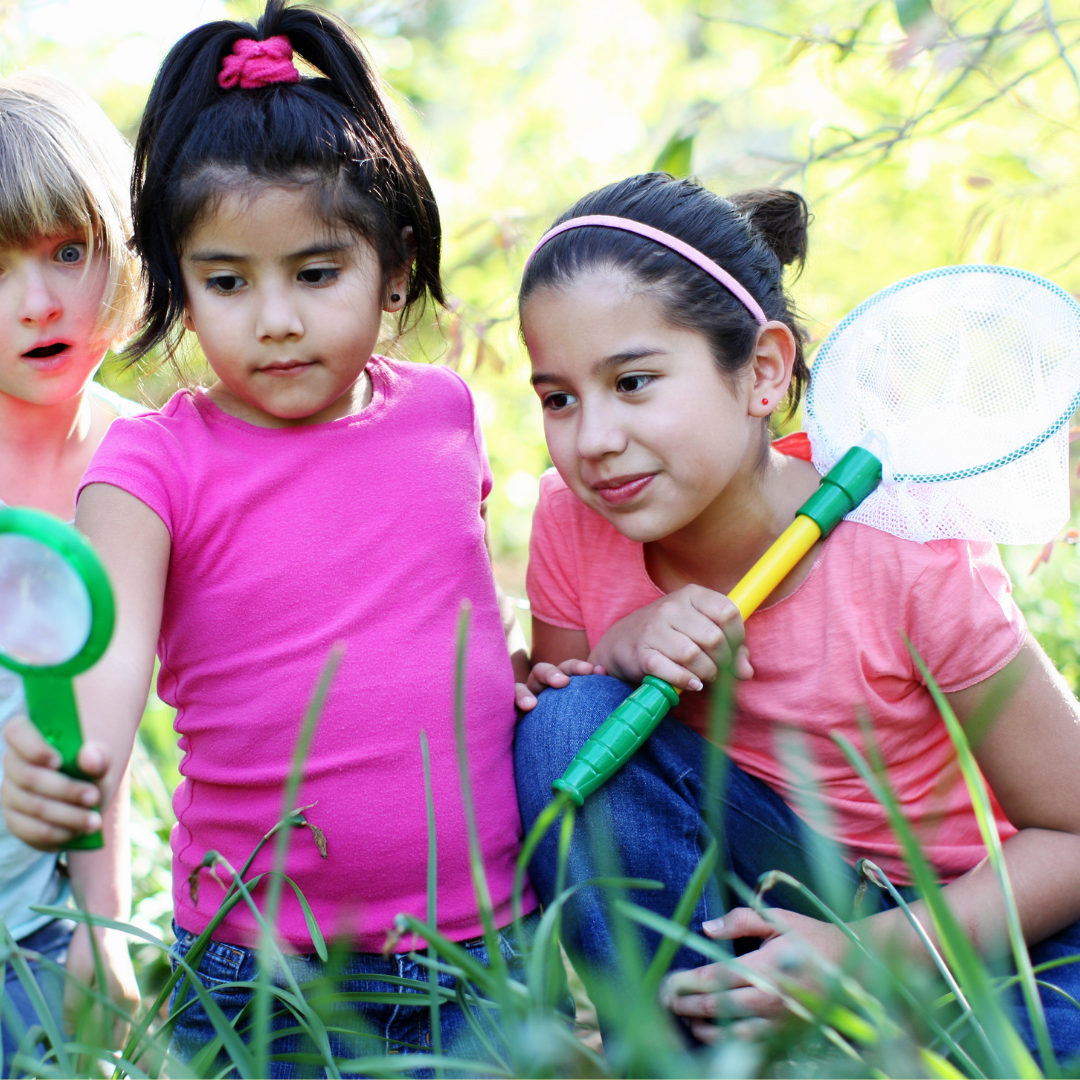 Junior Biologists
AGES 9-11. Become an expert on the plants and animals that are native to the Willamette Valley.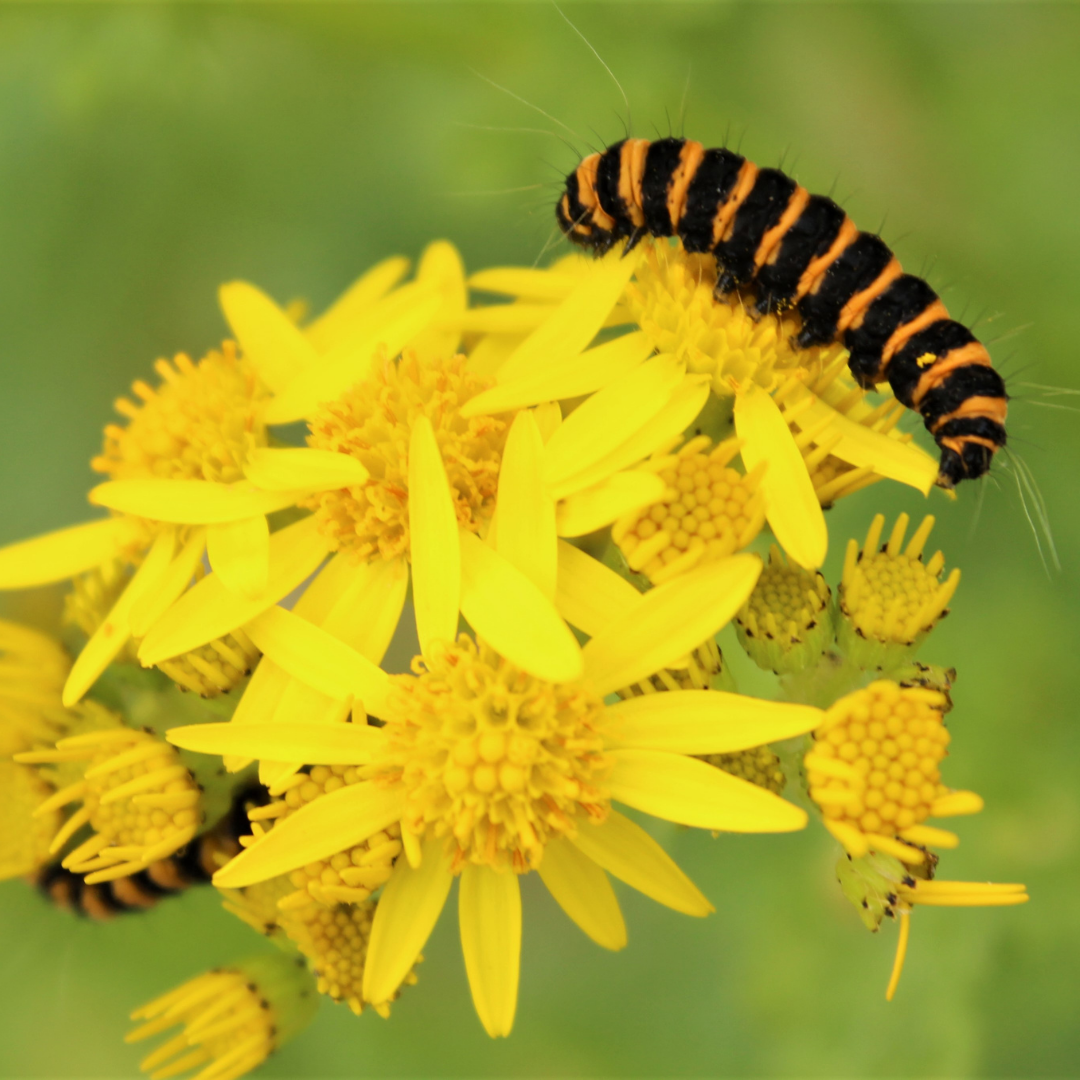 Buggin' Out!
AGES 7-9. A deeper dive into all things creepy and crawly. What insects will we uncover at CWC?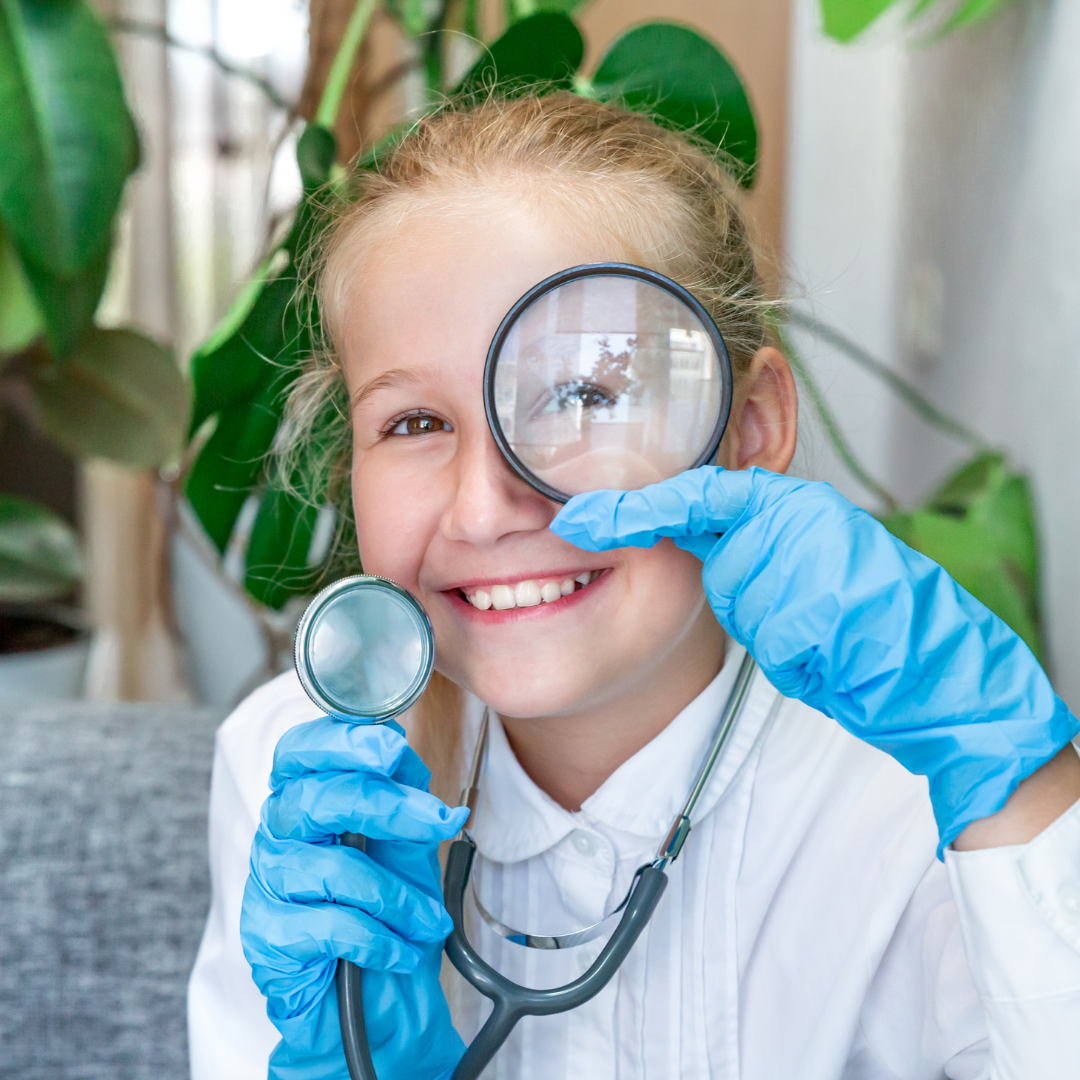 Jr. Wildlife Rehabbers
AGES 9-11. Learn about the basics of wildlife rehab from our seasoned staff! We'll practice kid-friendly (but life-saving!) ways to respond to an animal in need.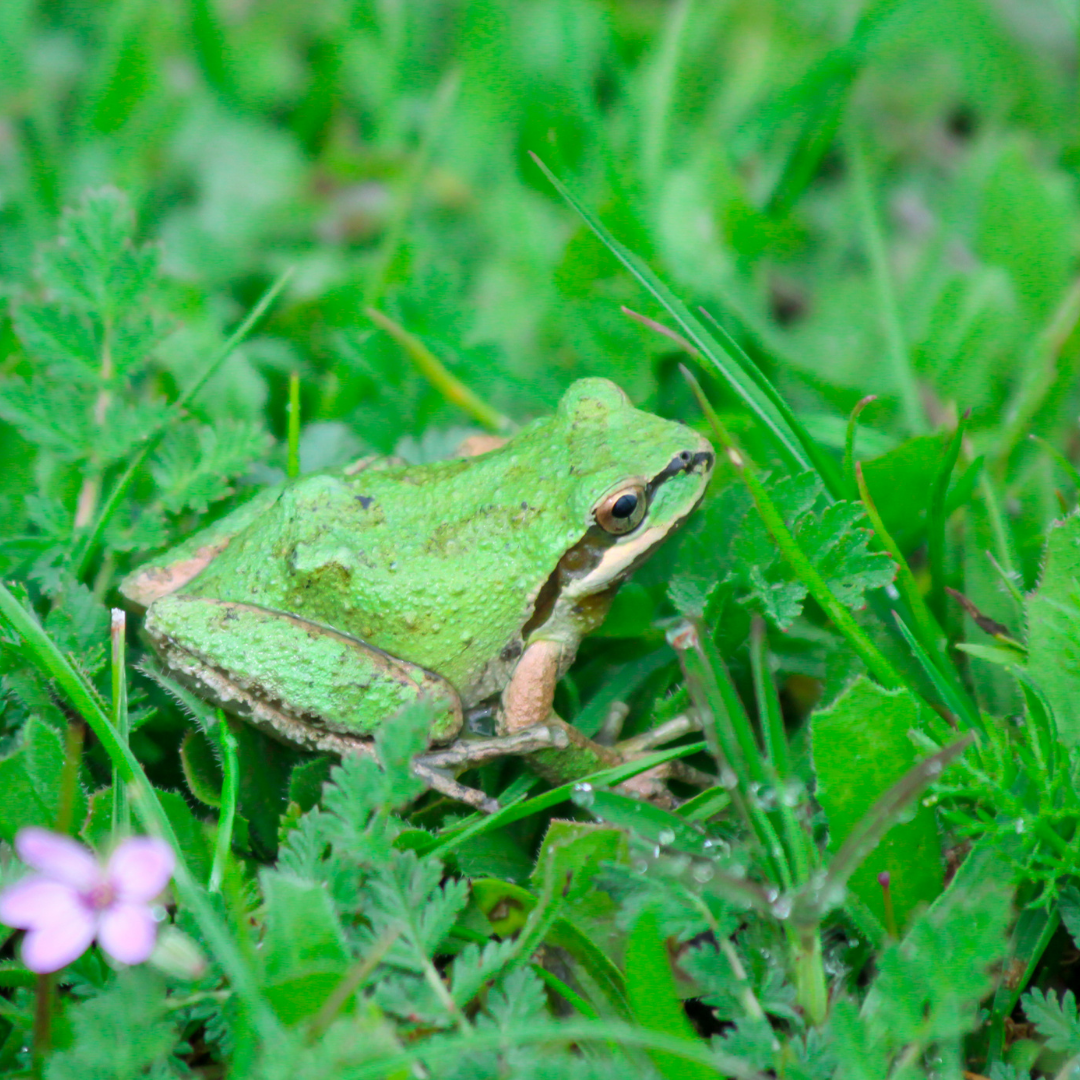 Reptiles & Amphibians
Week seven: August 8 – 12
AGES 7-9. Lizards, frogs, newts – oh my! Take a closer look at these cold-blooded creatures.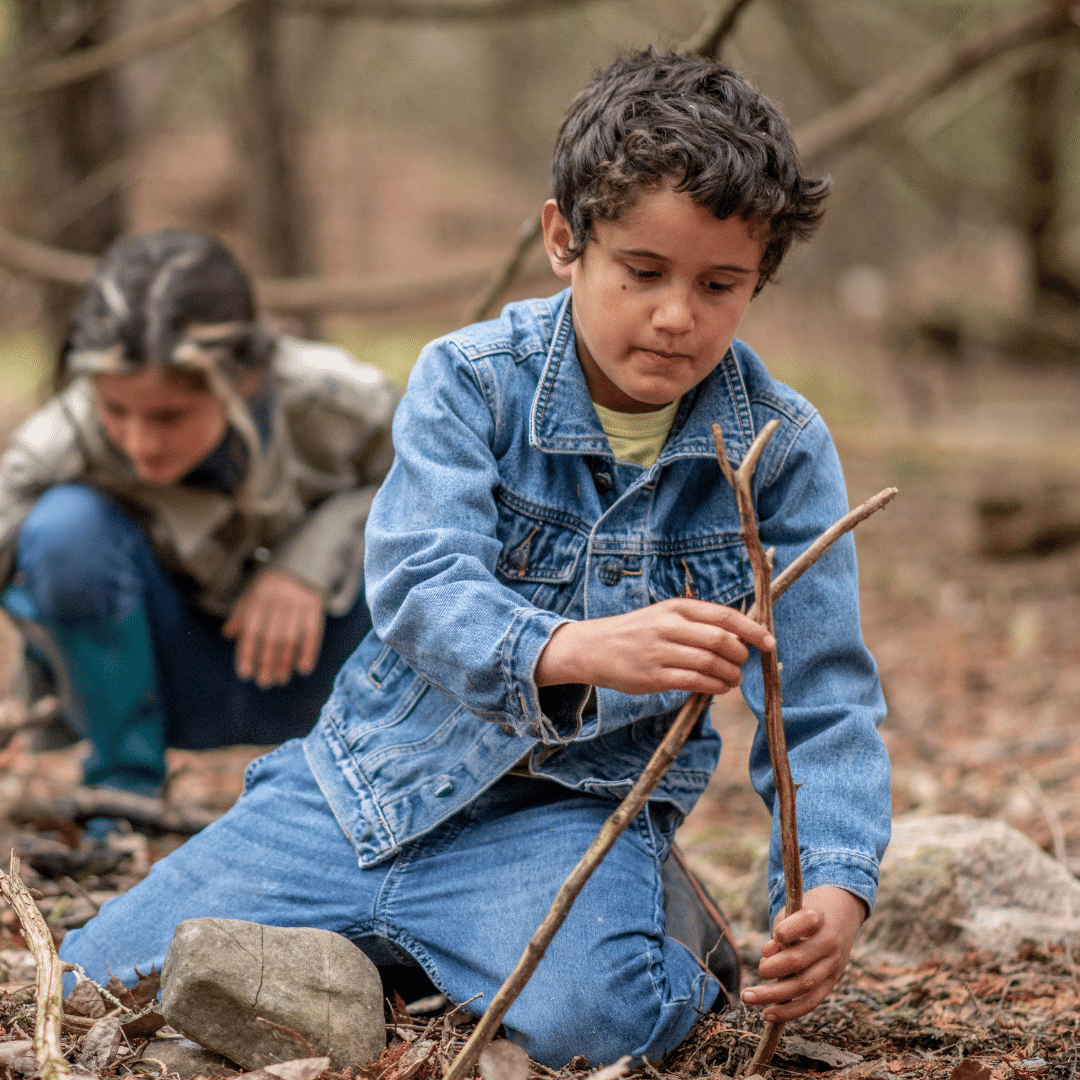 Wilderness 101
Weeks eight & ten: August 15 – 19; or August 29 – Sept 2
AGES 9-11. Learn and test basic survival skills including how to find shelter, water, and food.
Note: this session is repeated – we hear that kids who attend both do have fun both times!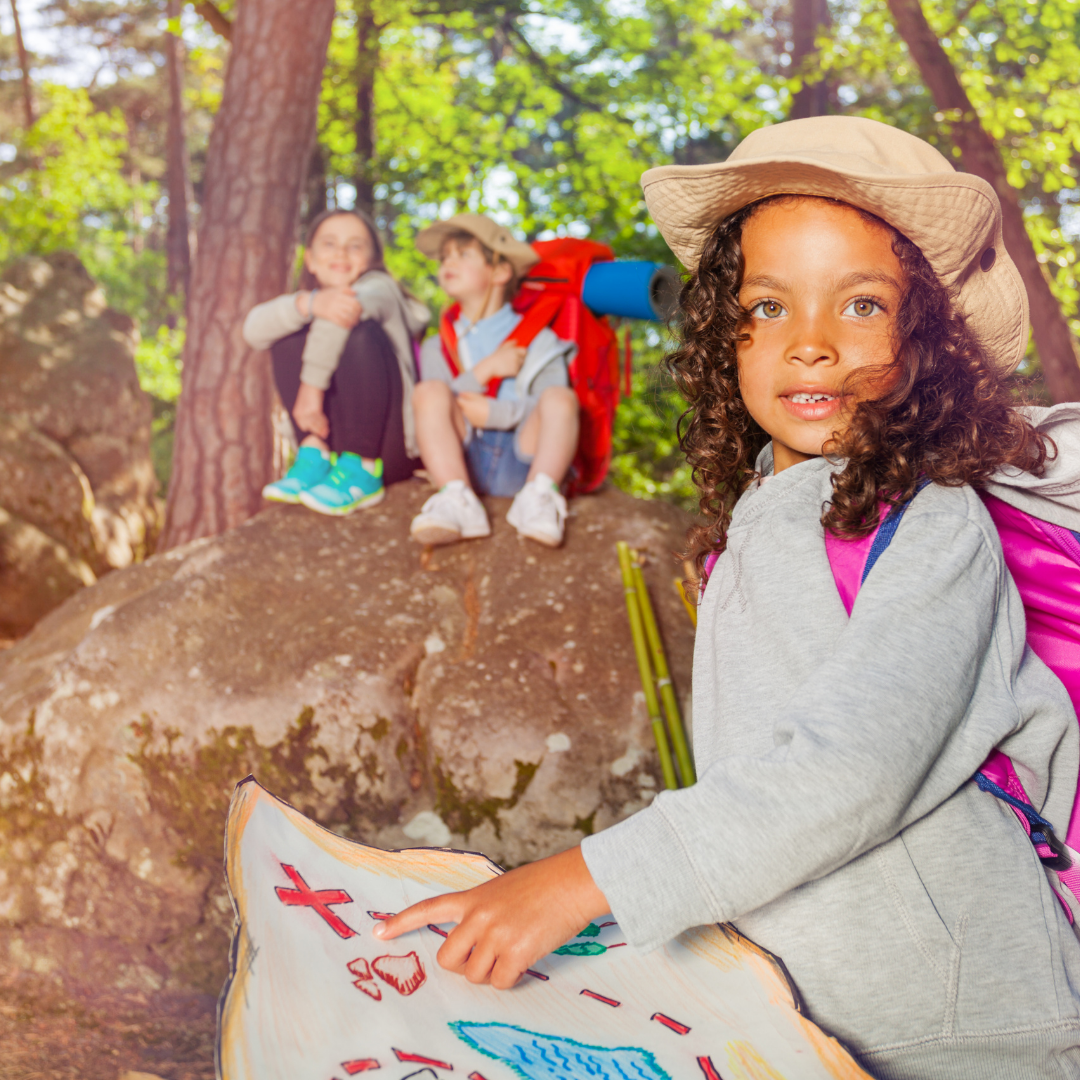 Forest Explorers
Week nine: August 22 – 26
AGES 7-9. What will we find waiting in the woods? Explore and observe trees, mosses, insects, birds – and more!
Cancellation Policy
Chintimini Wildlife Center must receive cancellation requests two weeks prior to the first day of any program to be eligible for a full refund. Cancellation requests made within the two-week period may be eligible for credit toward a future youth program.
Please send cancellation requests to camp@chintiminiwildlife.org.