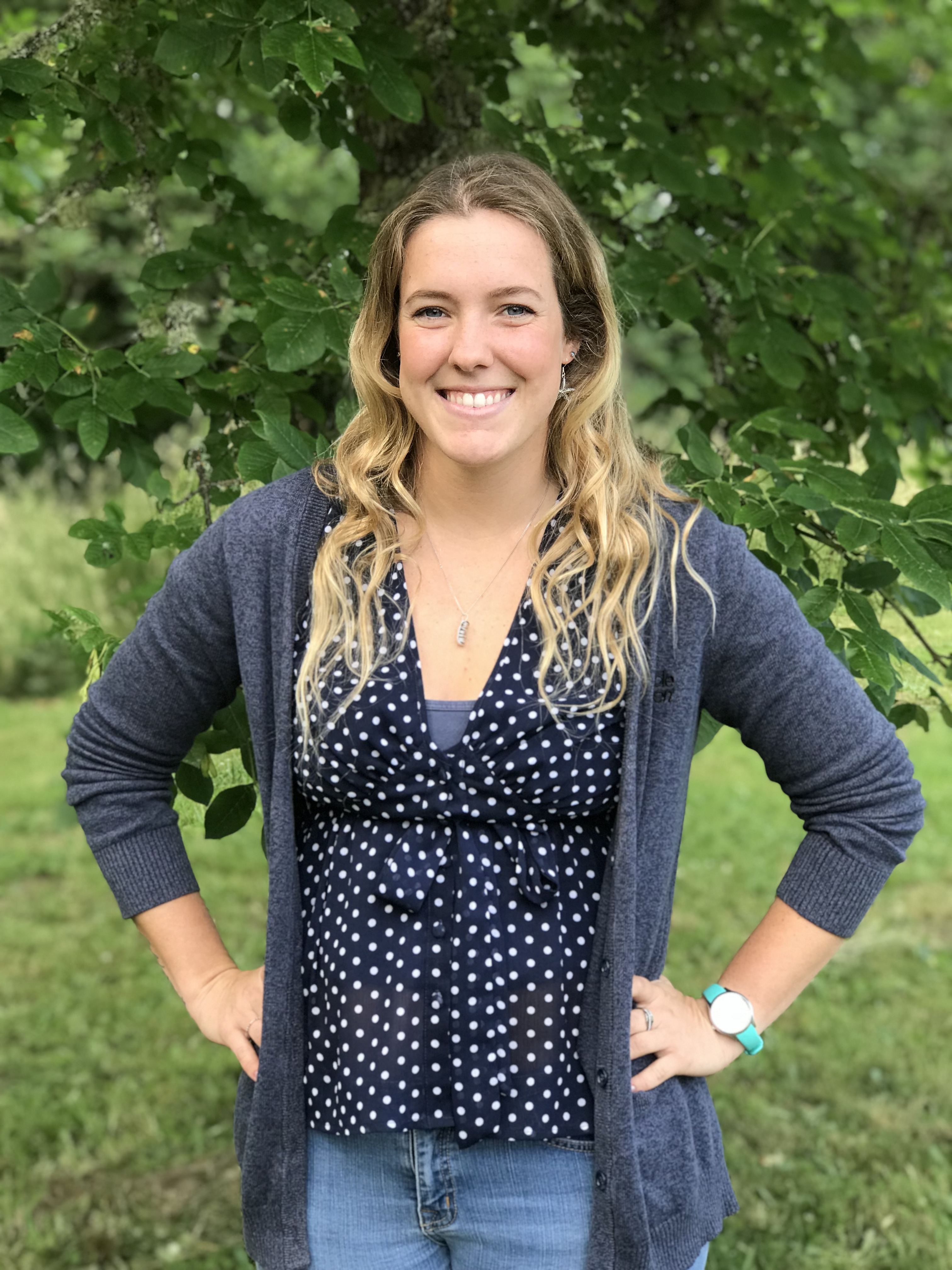 The Wildlife Rehabilitation Internship at Chintimini Wildlife Center was one of the best ways I could have chosen to spend my summer. I am currently a pre-veterinary student at Oregon State University, and am leaning toward a wildlife medicine specialty. Interning at Chintimini has allowed me to both solidify my interests and gain extensive wildlife experience. The summer internship itself has a strong focus on baby mammal care (adorable, I know) but also introduces avian care. The emphasis of the program really is on care, which is quite unique to most animal-related internships. Although we did plenty of cleaning, a significant portion of the work incorporated mammal handling. For instance, my first day as an intern was spent learning to properly handle and bottle-feed a room full of juvenile raccoons. Listening to a group of singing (or screeching, as some may say) raccoons was never on my bucket list, but I'm certainly glad I got to attend their concerts! That was one of the most memorable adventures I've had yet.
Interns at Chintimini work closely with the staff members; I particularly enjoyed this aspect of the program for two reasons. First, the staff members are amazing people who truly care about the welfare of the animals that come into the clinic. They are all so dedicated to the center, which makes working with and learning from them a pleasure. Second, they are phenomenal teachers with an extremely impressive knowledge set. Interacting with wild animals can be daunting at times, but the staff members ease interns into new situations and always make sure they're comfortable completing assigned tasks. In addition to learning to care for orphaned and injured animals, I also learned a great deal about the way animals live in the wild and which animals are common in Oregon. For instance, I was surprised to learn that it is nearly impossible for bats to take flight from the ground; most need to be upside down and drop a couple of feet before they can do so. I also learned to identify and differentiate between many types of birds and mammals, which was one of my goals when starting the program.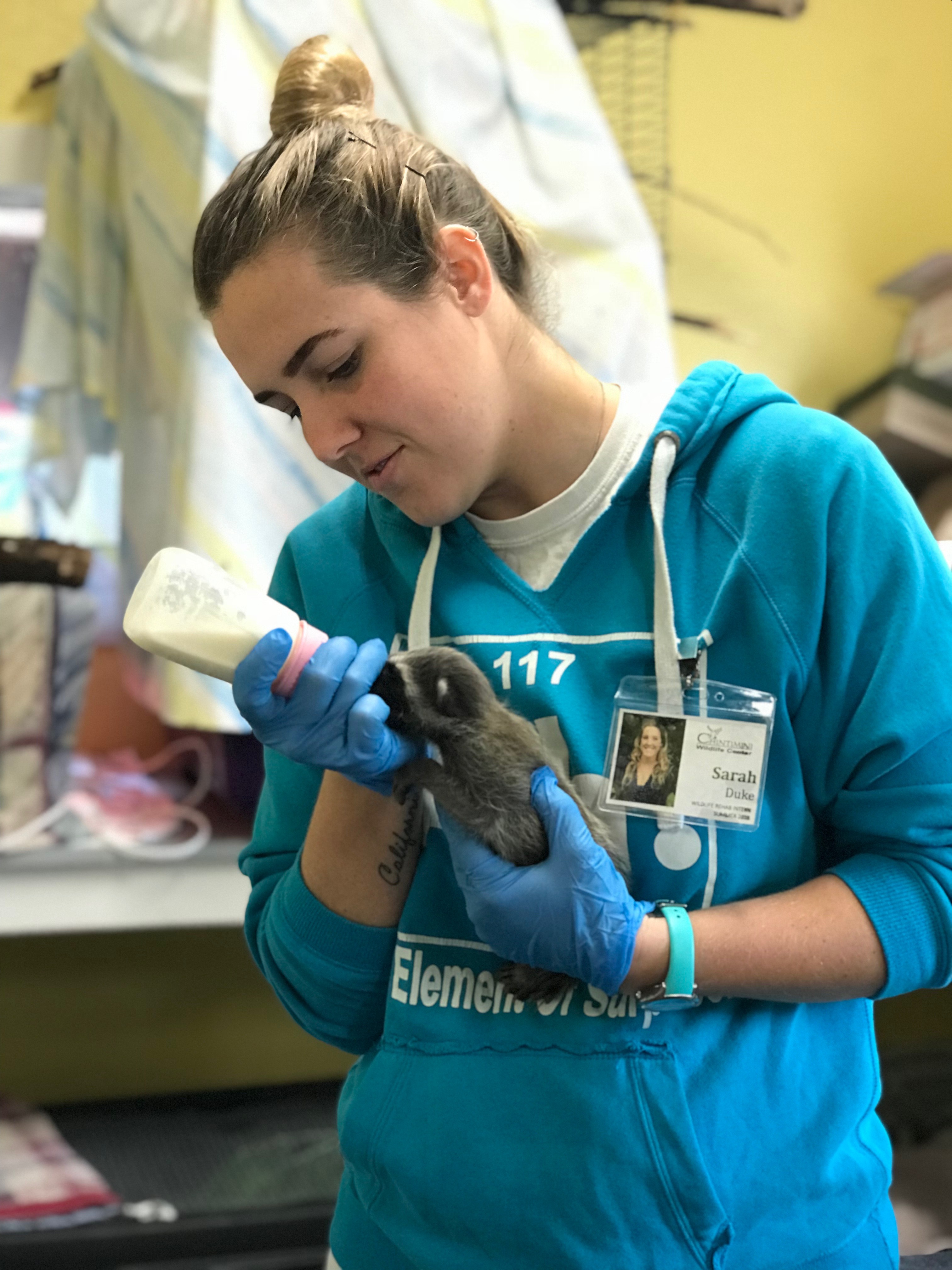 Although I loved working with the animals at Chintimini, one of my favorite parts was seeing them leave. Watching an animal recover, or in the case of orphaned animals, mature, is incredibly satisfying. Wildlife conservation is such an important cause, and being able to see the impact of everyone's hard work is unbelievably special and rewarding. It truly motivates you to keep caring and to keep helping! As an intern, you get to see the difference you are making first-hand. It's a win-win situation, because you get to broaden your skillset and make a positive impact on local wildlife. My first release was a small flock of crows; watching them fly away and perch in the nearby greenery was spectacular. I would absolutely recommend this internship to anyone seeking a gratifying, informative experience concerning local Oregon wildlife.
– Sarah Duke