Our Vision
We believe that wildlife are a critical component of our community. Thriving ecosystems combat environmental destruction and serve as the backbone of important industries. Access to natural areas provides both educational and recreational opportunities and improves human health and wellbeing.
We envision a world where humans and wildlife enjoy a peaceful and mutually productive coexistence, and we work every day to empower members of our community to make that dream a reality.
Our Mission
Education is central to all of our work. By sharing our experience and knowledge with the community, we can foster a better stewardship of local wildlife and our shared environment.
Our outreach programs aim to educate people from diverse demographics on the variety of species in our region and how to live alongside the wildlife in our communities. Through these programs in schools, with community organizations, and at our Center, we reach thousands of people each year.
Additionally, to serve the immediate needs of wild animals in danger, we operate a wildlife hospital that is open to admit injured and orphaned wildlife 365 days a year. In all cases, the goal is to rehabilitate and release the animal back into its natural habitat. The hospital also serves as an internship host site, educates volunteers on our local flora and fauna, and shares patient stories to help educate our community on the issues wildlife in our region face.
Our Work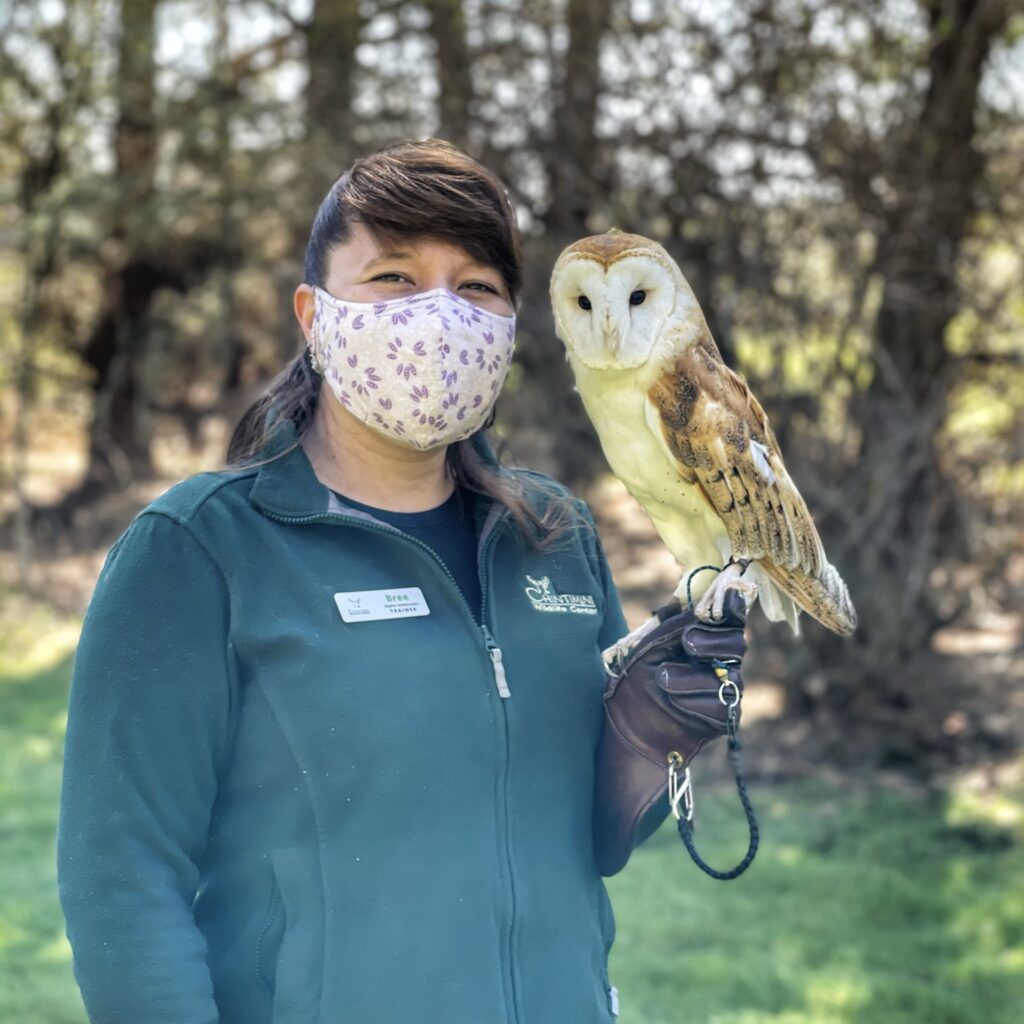 Our Animal Ambassadors (and their handlers/educators) come to you! Great for classrooms, service clubs, and special events.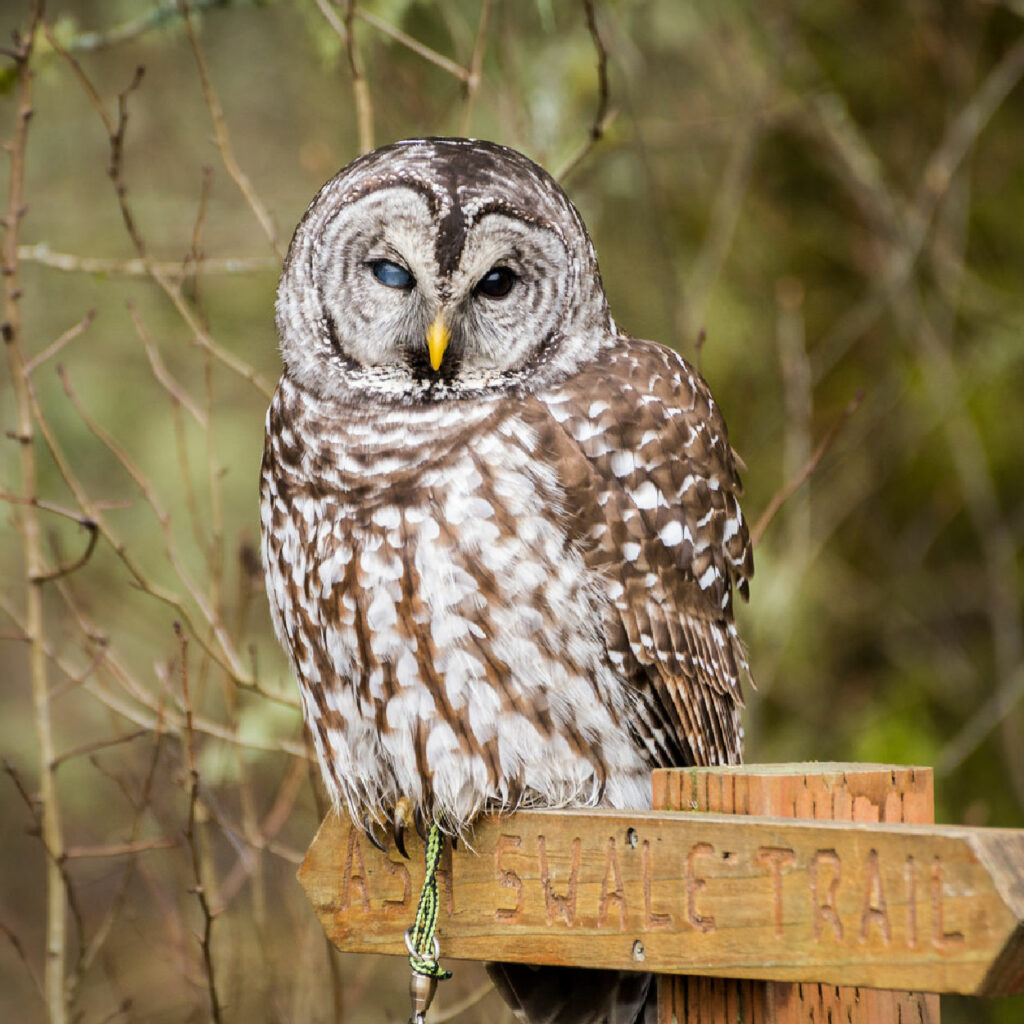 Schedule a tour or up-close encounter with an Animal Ambassador. Enroll your child in one of our youth programs!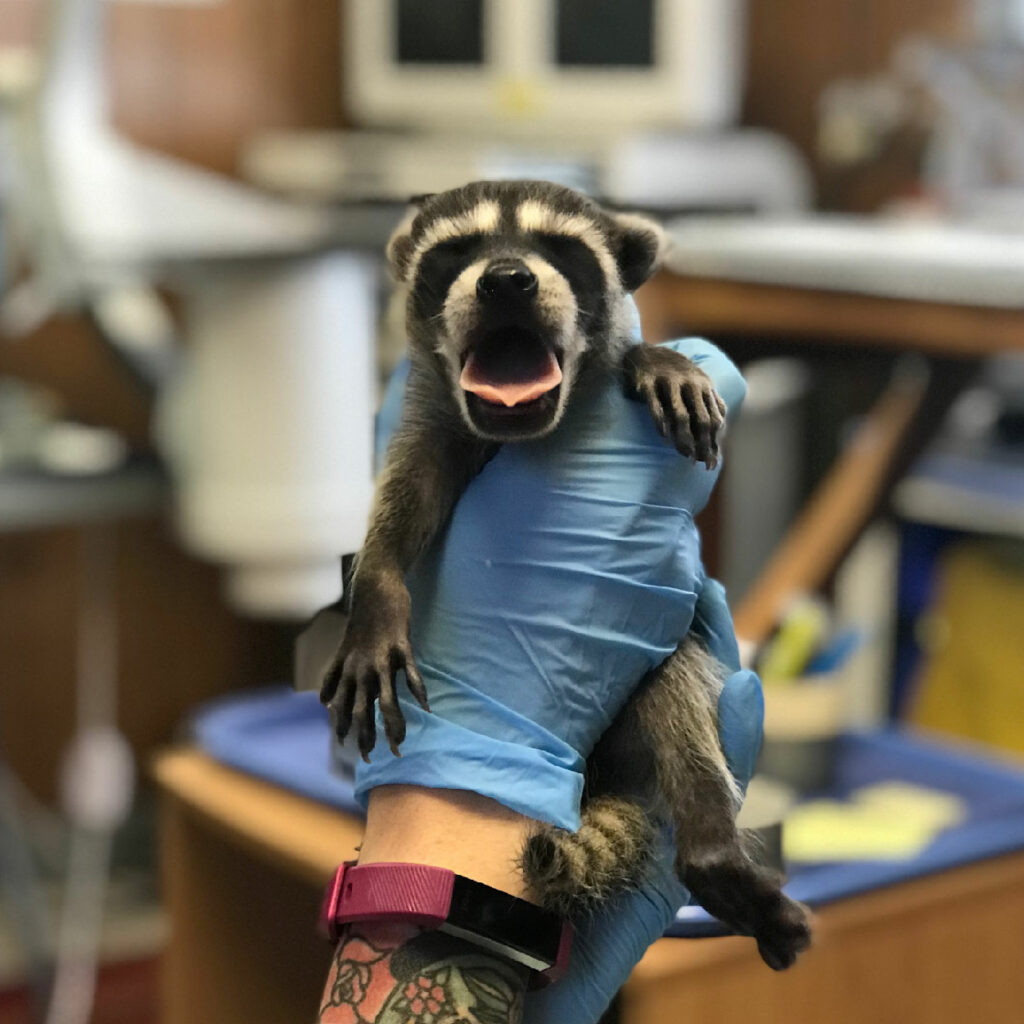 Call our Wildlife Hotline for information and advice on conflicts with wildlife, or to seek help for a wildlife emergency.
Subscribe to our e-newsletter