Meet the Interns! Winter 2019
We have five incredible wildlife rehabilitation interns this term that we'd like you to meet. Each of them brings enthusiasm, dedication, and knowledge – we are so glad to have them with us!
Emilee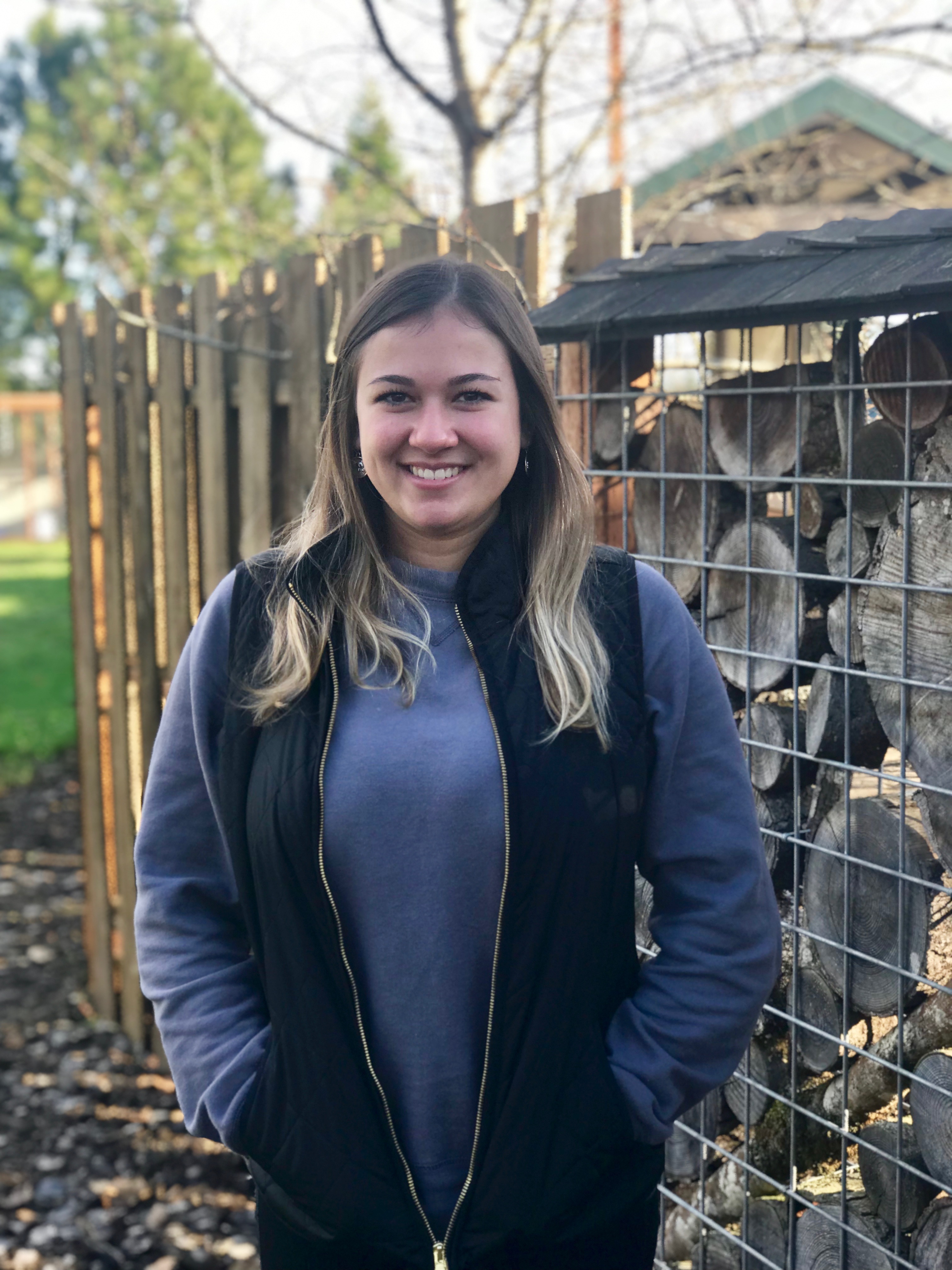 Emilee is from Clackamas, Oregon and has been attending Oregon State University since 2014. She is currently finishing out her bachelor of science degree with a major in Zoology and minor in Chemistry and will be graduating in June of 2019. She has had previous experience with being a carnivore keeper for 2 years working with tigers, lions, leopards, servals, lynx and much more. In her free time, she enjoys reading, watching Netflix, baking and hanging out with her cat, Gerald, and her boyfriend. Emilee is excited for the opportunity to be a wildlife rehabilitation intern here at Chintimini Wildlife Center as well as gaining new knowledge and skills!
Annabelle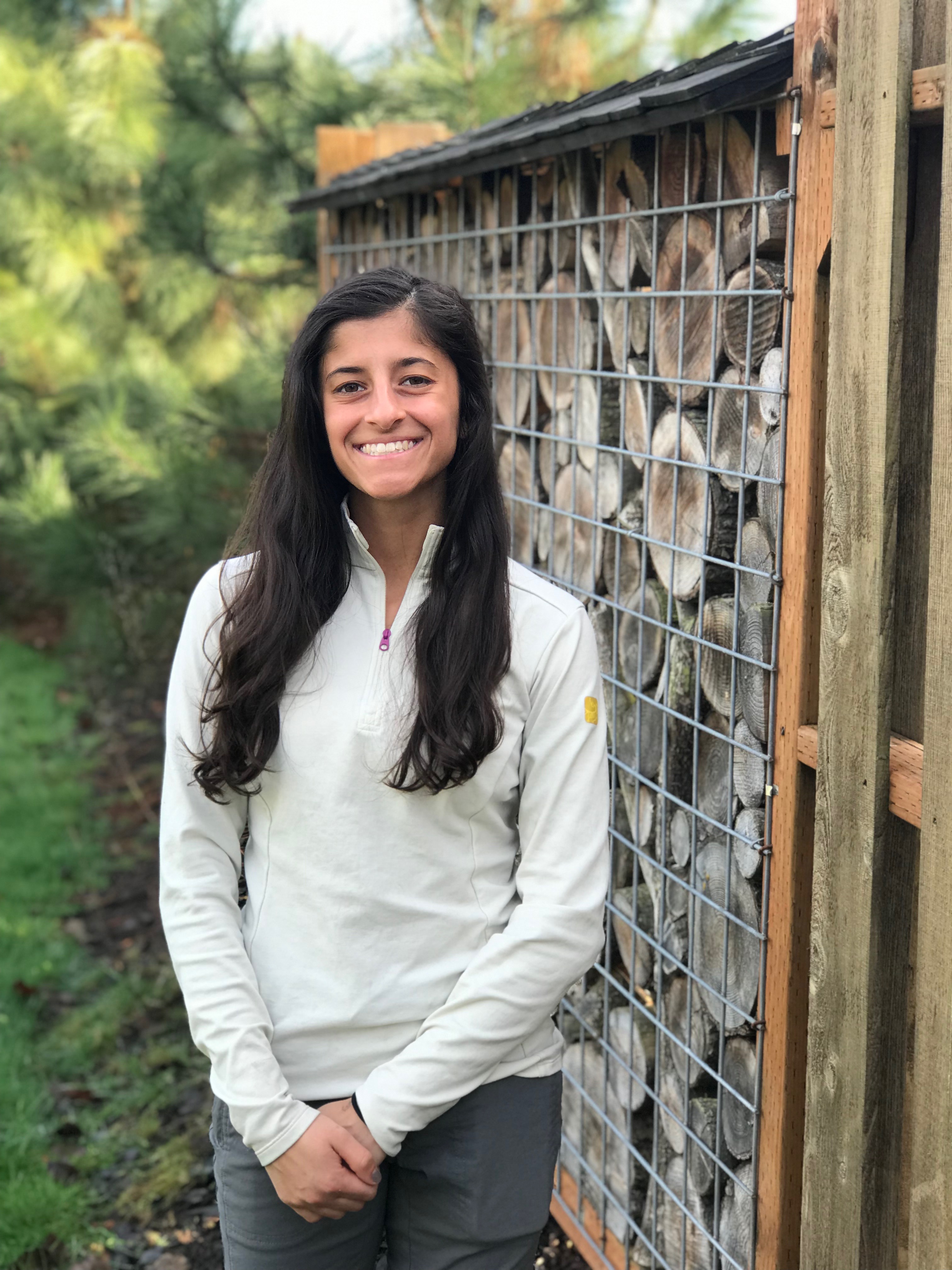 Annabelle is a 4th year undergraduate student at Oregon State University. She will be graduating with a bachelor of science in Biology with a Chemistry minor in the spring of 2019. She starts classes at the OSU Carlson College of Veterinary Medicine in the fall of 2019 and will graduate in 2023 with a DVM degree. When not studying or working, she loves riding horses, rock climbing at Smith Rock, and skiing. She's almost always in the company of her dog, Poke. Annabelle is grateful for the opportunity to learn from experts at Chintimini Wildlife Center for the duration of winter term.
Ashlee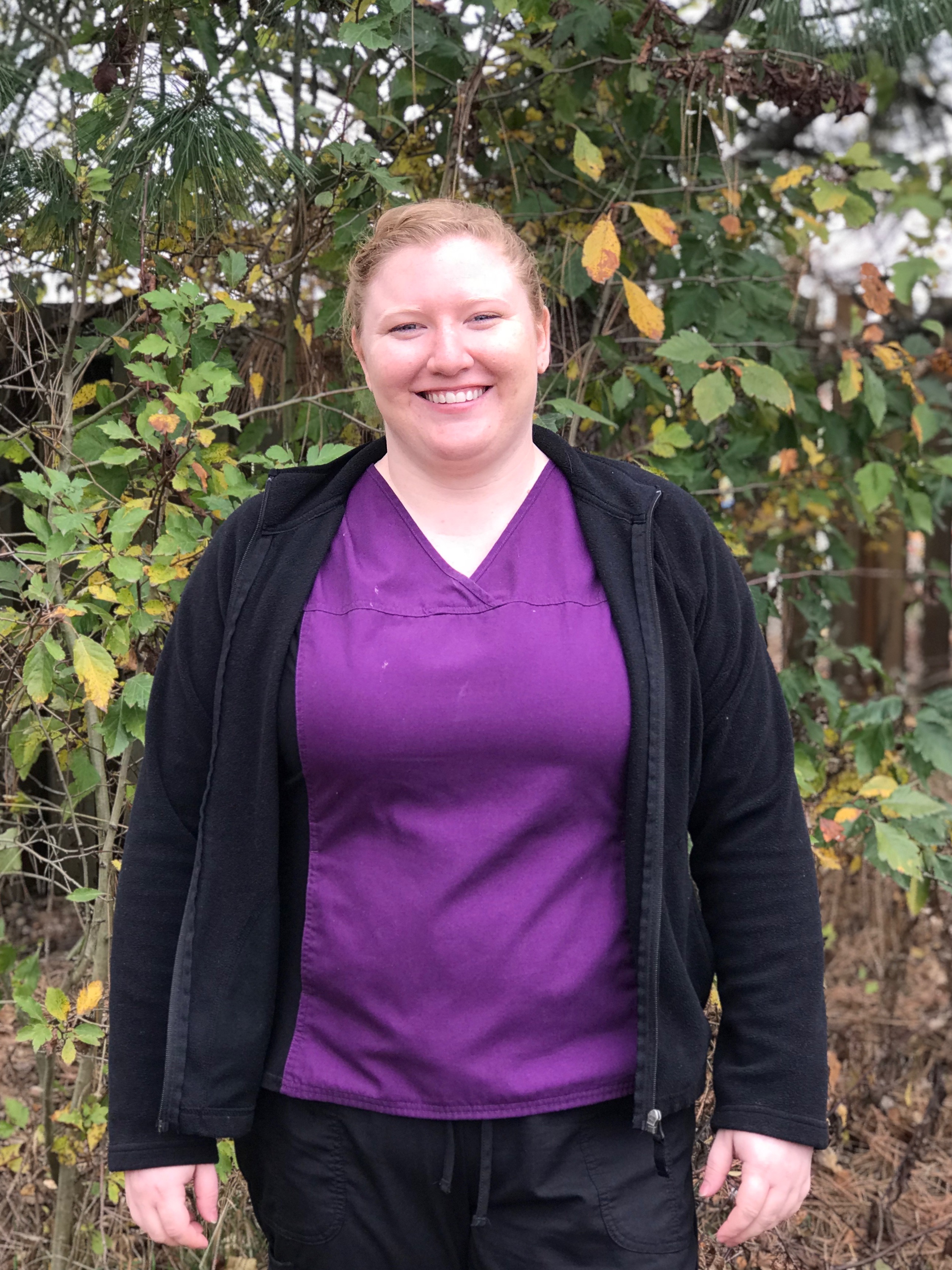 Ashlee grew up in Arizona and recently moved to Oregon in the last year to finish her bachelor's degree in Biology at Oregon State University. She has enjoyed discovering everything Oregon has to offer over the last year, including its wildlife! She started out as a volunteer and when the intern positions were posted, she jumped at the opportunity. She will be applying to Oregon State University to pursue her Doctor of Veterinary Medicine degree and hopes to continue to volunteer at Chintimini Wildlife Center after her internship comes to an end. When she's not at Chintimini she enjoys going on road trips to discover new places, working on a cross stitch project, baking something yummy and spending time with her two cats.
Spenser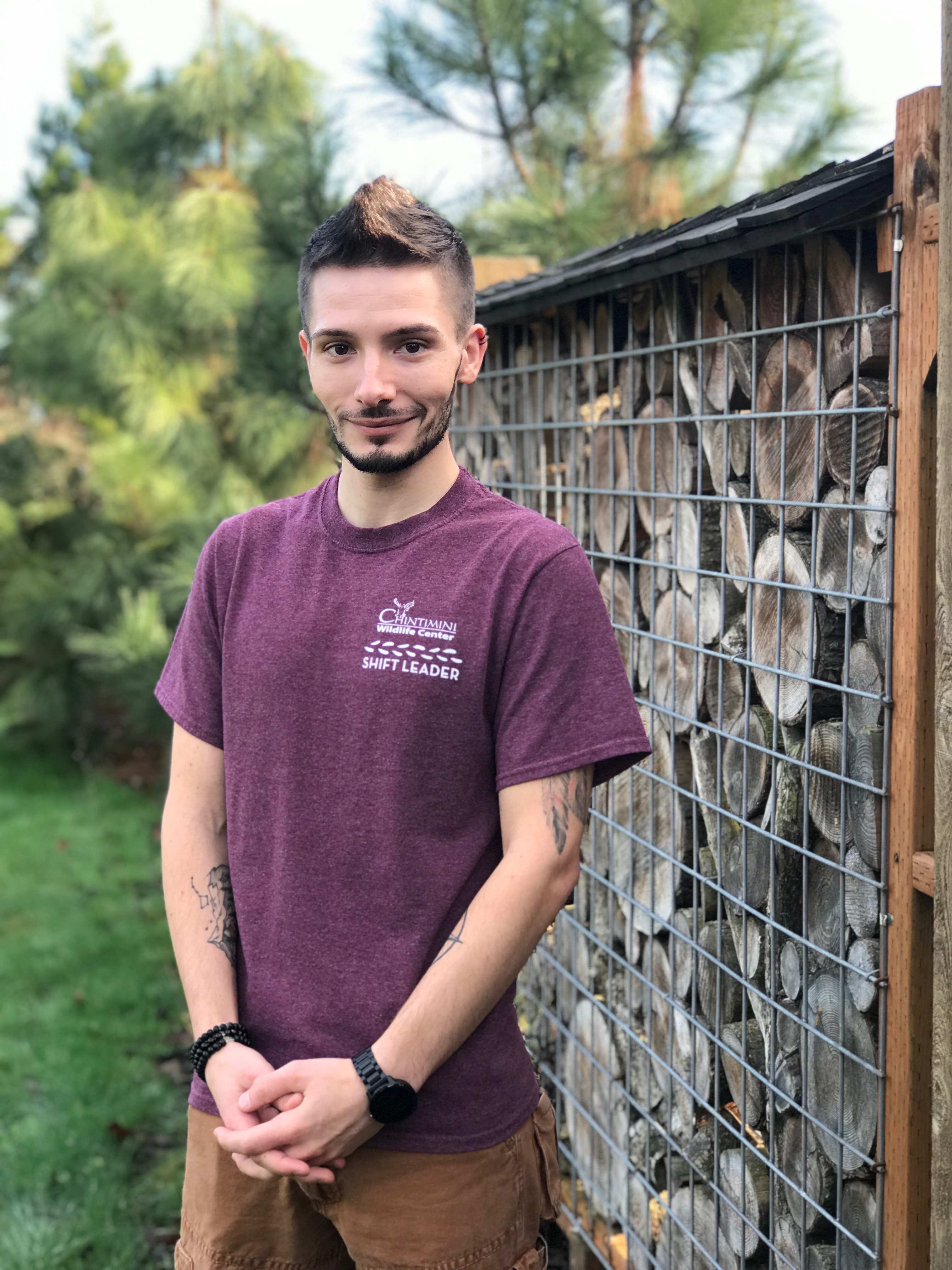 Spenser joined the Chintimini team 3 years ago; He began his journey with us as a volunteer on Saturday mornings, and last year he was asked to join our team of shift leaders. In addition to his shift leader role he is now a wildlife rehab intern for the winter term. Spenser spends 3 days a week at CWC and is passionate and dedicated to helping our local wildlife.
Desirée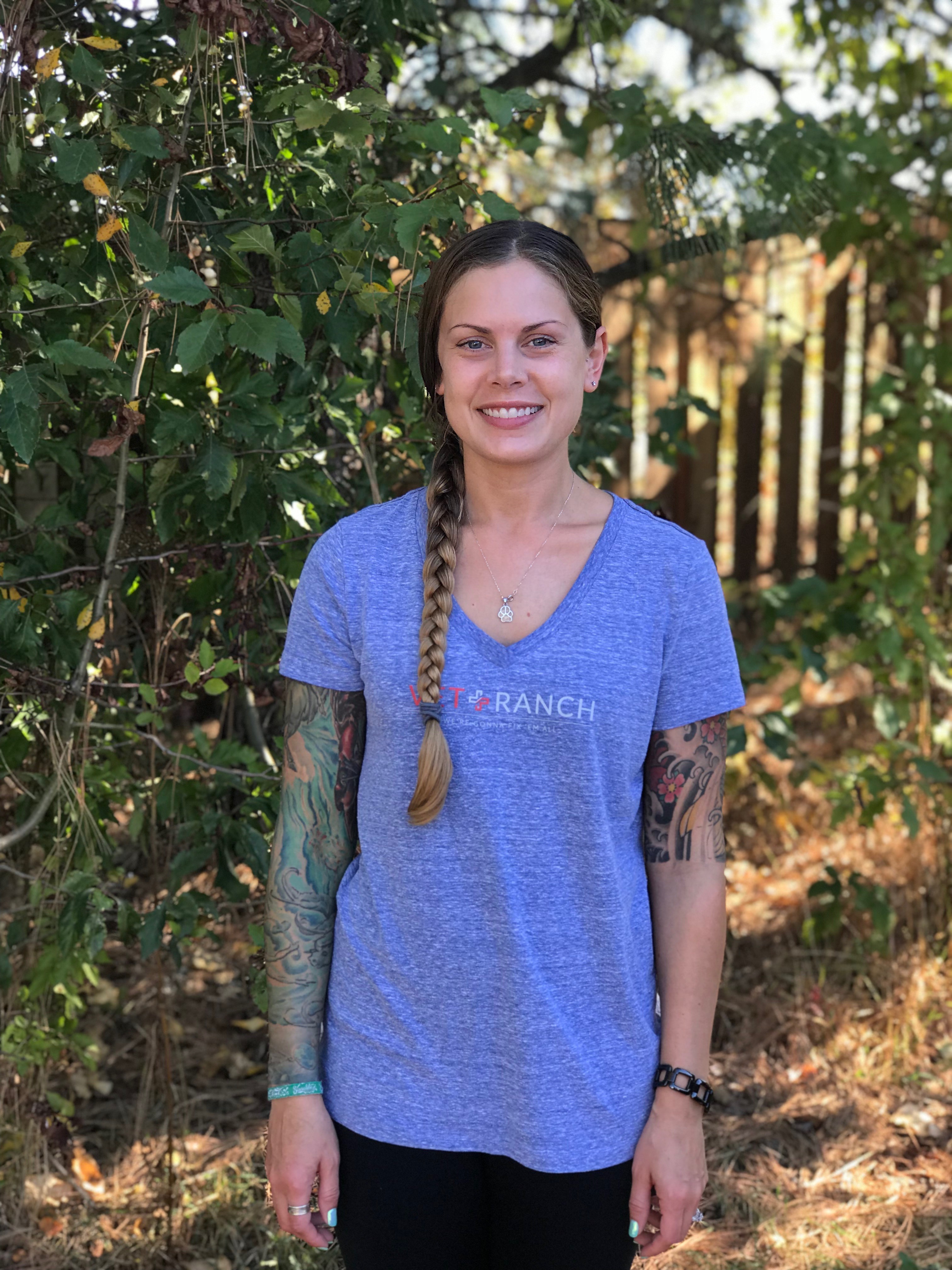 Desirée is earning her bachelor of science degree in Animal Science & Spanish with a pre-vet track at OSU. She is completing a year-long wildlife rehab internship with Chintimini Wildlife Center and continues to volunteer her time in our clinic as well. In her downtime, she loves to travel, ride horses, and practice aikido.